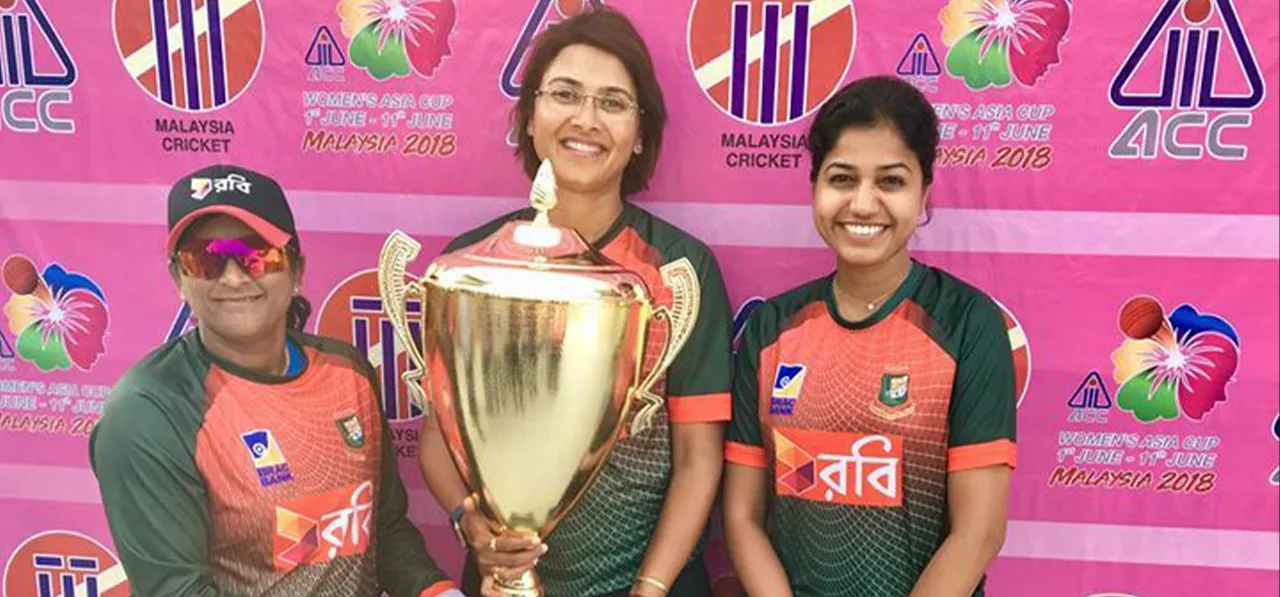 The Baroda Cricket Association (BCA) has stated that there is uncertainty over who will coach the women side with the newly appointed coaches yet to take up the assignments.
According to a report by the
Times of India,
the BCA has said that the newly appointed senior women's team coach Anju Jain is yet to accept the job and earlier the assistant coach Devika Palshikar refused to take charge citing previous engagement.
"We had decided to hire Jain some months ago and the letter of intent was also given," Satyajit Gaekwad, chairman of press and publicity committee, was quoted as saying. "The BCA recently sent her a mail and asked her to join the association but Anju hasn't confirmed her appointment yet. We have given her a week's time to confirm."
ALSO READ: Mithu Mukherjee bats for state associations to start own domestic leagues
Jain, the former India wicket-keeper,
was appointed as the senior head coach in June this year
with Palshikar being named her deputy. Jain and Palshikar, also a former India cricketer, were in charge of the Bangladesh national side before they were offered the job with the Baroda side.
"Devika will be training Bollywood actress Taapsee Pannu who is lead actress in the biopic of Indian women's team captain Mithali Raj. So, she won't be joining the BCA," Gaekwad said.
As per the report, BCA didn't sign any contracts with both the coaches in June citing cricketing activities were at halt owing to the COVID-19 pandemic.
"The decision to hire Anju and Devika was made in June but management didn't sign contracts immediately as there was no cricketing activity over last few months. But that delay has already cost us as Devika isn't joining us while Anju's appointment too is uncertain," the BCA official concluded.