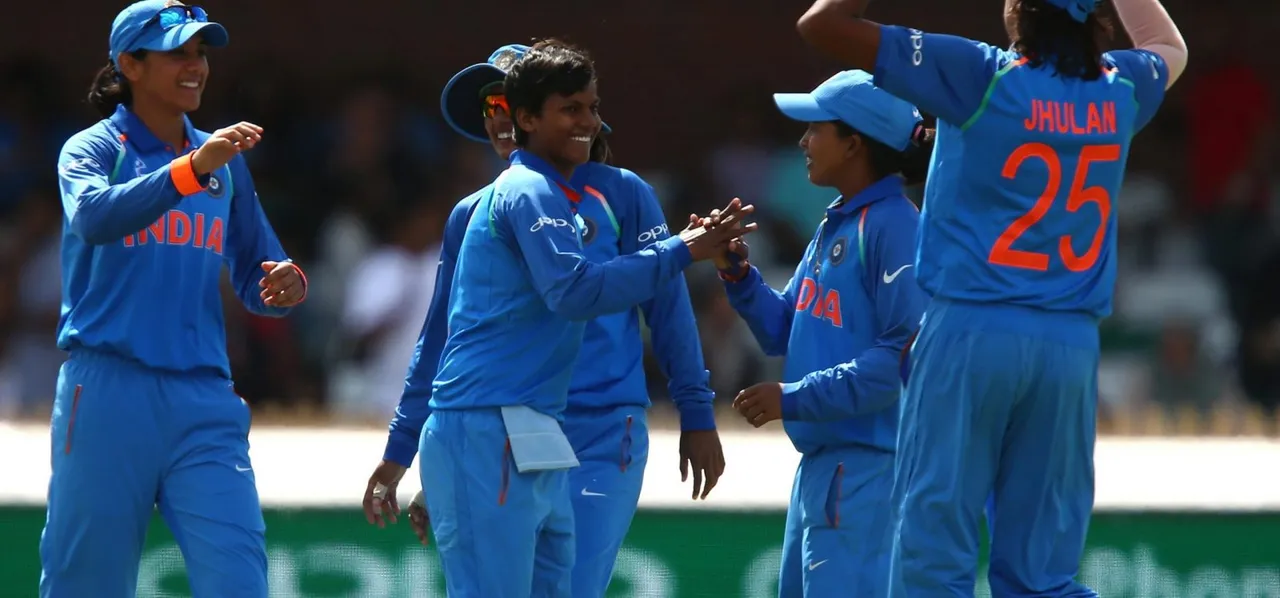 BCCI women's selection committee member Mithu Mukherjee has lent her support for the state associations to start domestic leagues of their own with an aim to provide a larger pool of players in the future. "Definitely yes!" the former India international told
Women's CricZone.
"We need to come back in the game slowly. COVID will stay, but we have to bring the players back in the game as soon as possible. Bio-bubbles need to be created, frequent COVID tests need to be done and adhering to all the protocols, the game needs to start," Mukherjee added.
The idea has been raised after Sikkim Cricket Association organised their
first all-women T20 competition
– Khangchendzonga Shield – last month. Four teams participated in the tournament with Pandim emerging the winner.
ALSO READ: The need of club culture in India – Sikkim show the way   
With much uncertainty surrounding the upcoming domestic season and India's next international fixtures, Mukherjee feels it's time to bring the players back to the field. "For how long the players will be out of action?" she asked. Mukherjee wasn't able to give a clear picture, when asked about the future.
"We don't know anything. There has been no update from the Board to us except the 2022 World Cup. The Board has given us no updates about any international fixtures, not even the domestic season," said the veteran of four Tests.
It was announced in October that India would tour Australia for three ODIs in January 2021, but that tour is likely to be called off as there has been no preparation from either of the sides. Earlier in November,
Women's CricZone
broke the news about
India's proposed tour to Sri Lanka being indefinitely postponed
, due to the rise in the number of COVID cases in Sri Lanka.
ALSO READ: Kerala's 'Pathbreakers' to start UAE tour on December 18
But with the Lanka Premier League successfully hosted, the website also asked if there are any chances that the proposed tour might happen somewhere in 2021? Mukherjee chose to stay neutral. "We have no idea," she said.
Meanwhile, Mukherjee is hopeful that a tournament, on the lines of the men's Bengal T20 Challenge will be organised for the women. "I have heard too that Cricket Association of Bengal would stage this tournament, but the dates haven't been finalised. CAB is eager to conduct this tournament, but the venue, dates and other logistical necessities are yet to be finalised. The CAB AGM is on December 30. Let's see what happens," she concluded.