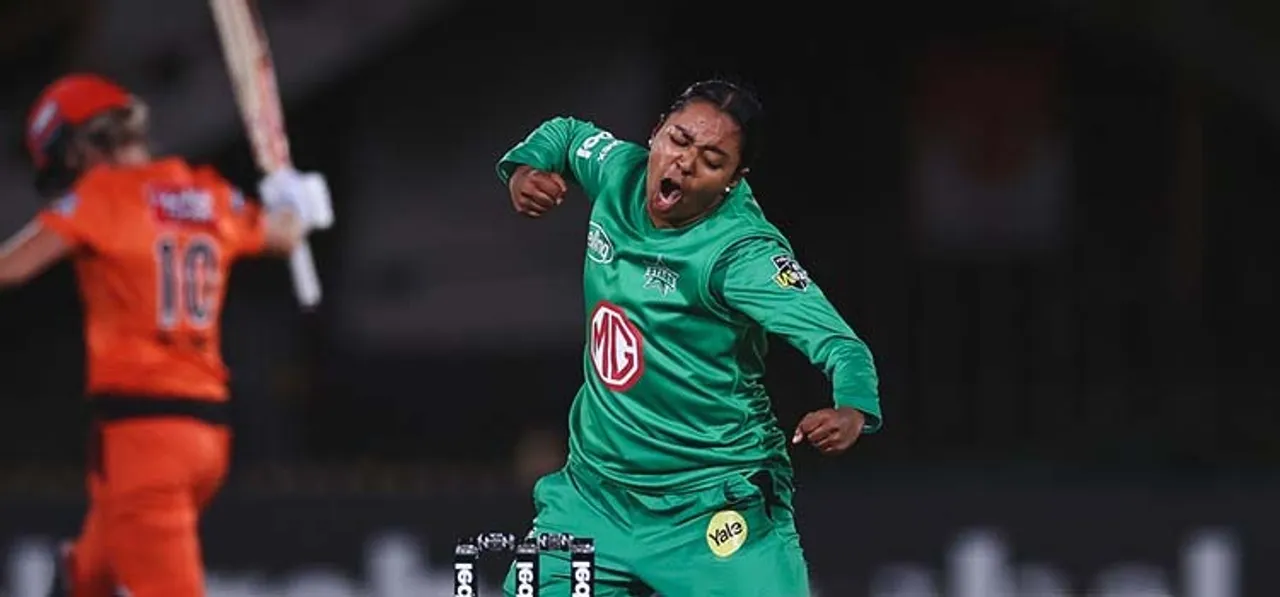 Western Australia head coach Becky Grundy believes that the side's performances last season will hold them in good stead and provide confidence when they begin their 2021 Women's National Cricket League (WNCL) campaign against Australian Capital Territory (ACT) on January 15 in a day-night fixture at the WACA ground.
"The recent success of winning the 2019-20 WNCL title will remain an unforgettable experience for all involved, one that we will collectively work hard to experience again this summer," Grundy said in a press release on Monday (December 14).
Western Australia finished second in the ladder last year just behind New South Wales after the group stages. In the final, the Chloe Piparo-led side emerged triumphant by 42 runs.
ALSO READ: ICC T20 World Cup 2023 qualifiers set to begin in August 2021
"Last season's performance provides the group with great confidence and a strong foundation to build on, as we work towards delivering more consistent performances to give ourselves a real chance to be in a position to defend the title," she added.
"It is fantastic that we have a schedule locked in that sees us begin our campaign at home in just over a month." The squad looks almost similar with a couple of additions in 19-year-old Zoe Britclife, Alana King, who had an exceptional WBBL06 and Georgia Wyllie. Emma King, who had 18 wickets in nine games last season has also been retained.
Port Hedland fast bowler Britcliffe, has been upgraded to a senior contract following strong performances in the WACA Female High-Performance program and in the 2019-20 season. On the other hand, King finished the WBBL06 with 16 wickets from 12 games leading Melbourne Stars to the final.
ALSO READ: WNCL set to start on January 15; final to be played on March 27
Nicole Bolton and Chloe Piparo, both of whom shared the top-two finish for most WNCL runs last year, were also retained despite a quite WBBL06. Piparo finished with 117 runs from 14 games while Bolton managed to score 134 from the same number of games. Pacer Taneale Peschel too impressed with the ball with 13 wickets in 14 games for Perth Scorchers.
The only omissions from the last year's squad are Heather Graham, Molly Healy, Kath Hempenstall and Ashlee King.
Squad:
Megan Banting, Nicole Bolton, Zoe Britcliffe, Mathilda Carmichael, Piepa Cleary, Sheldyn Cooper, Ashley Day, Amy Edgar, Molly Healy, Alana King, Emma King, Taneale Peschel and Chloe Piparo.