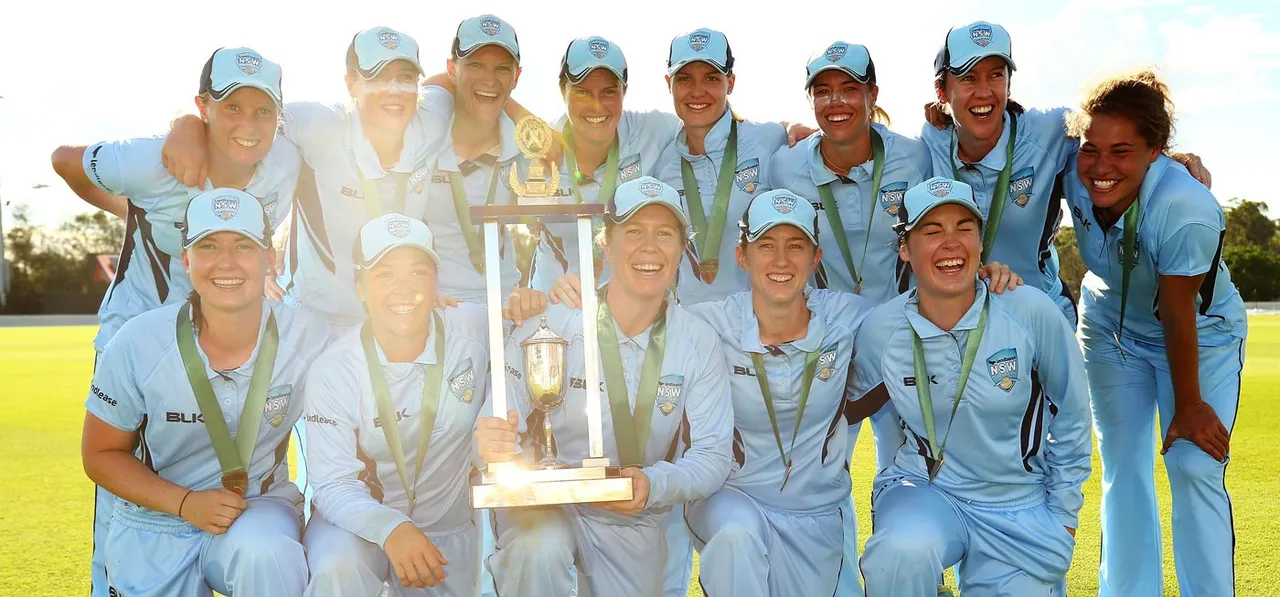 Cricket Australia (CA) announced dates for the 2020-21 season of the Women's National Cricket League (WNCL) on Monday (December 14).
The 50-over tournament, in its 25th year, is slated to begin on January 15 and will run till March 27 with the highest ranked team from the full eight-rounds hosting the final. The final will be live streamed by CA on their app and website.
The tournament will be played in four separate blocks with Bellerive Oval in Hobart, Junction Oval in St.Kilda, Philip Oval in Canberra, Karen Rolton Oval in Adelaide and the WACA Ground in Perth hosting the first round of matches between January 15 and 19.
Tasmania will take on Victoria in Hobart, South Australia will play New South Wales and Western Australia will play ACT at the WACA on the opening day of the competition.
ALSO READ: Australia bag 'The Don Award' for their T20 World Cup triumph
"After one of the most successful WBBL tournaments to date, there's great anticipation ahead of the WNCL getting underway in January with Australia's best local talent again on show," said Drew Ginn, CA's high-performance executive general manager.
"The WNCL provides our domestic players with the opportunity to continue their development and push for national selection which is especially crucial with a home Ashes and One-Day World Cup scheduled for next summer.
Western Australia are the
defending champions,
having won their first title during the 2019-20 season defeating 20-time champions New South Wales in the final. South Australia and Victoria are the other teams to have won the title. ACT, Tasmania and Queensland are yet to get their hands on the Ruth Preddy Cup.
"It's been really pleasing to have been able to deliver as much domestic cricket as we have so far this season and we're equally committed to doing everything we can to complete all eight rounds of the WNCL," Ginn concluded.