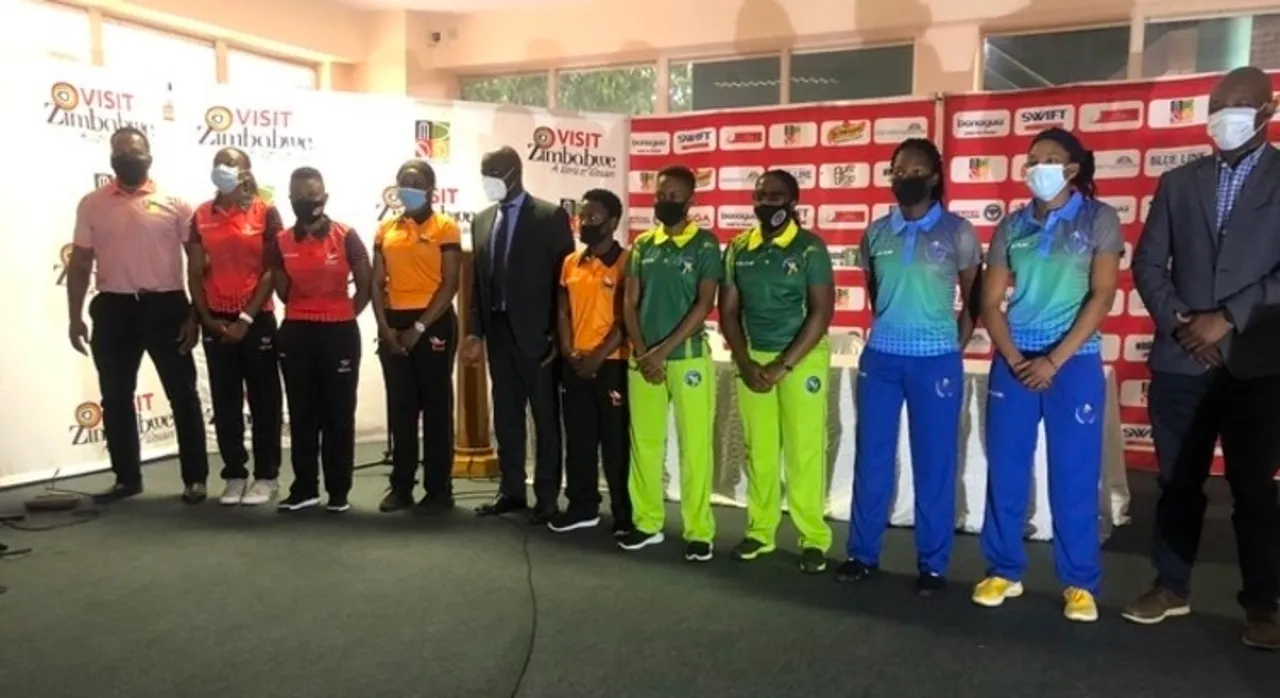 Zimbabwe Cricket launched new one-day and T20 domestic competitions for women on Wednesday (October 14). The competition would be involving four teams - Eagles, Rhinos, Tuskers and Mountaineers.

"It is my honour today to unveil not one but two women's tournaments. It is my privilege to announce the birth of the women's one-day competition and the women's provincial T20 competition," said Tavengwa Mukuhlani, the Zimbabwe Cricket Chairman during the launch in Harare.

Mukuhlani said that these tournaments would help not only with competitive game time for the international players who are involved but also serve as a platform to unearth and develop talents.

He added that the duty of Zimbabwe Cricket is to ensure that the structures are in place that will help them make a positive difference. "That will help in future to give the Zimbabwe teams the best possible chance and that is what we fully intend to do. It is my hope that this initiative plus many others in the pipeline will, in the long run, widen our player base."

Among players present was women's captain Mary-Anne Musonda who will play for Rhinos along with Josephine Nkomo, Nomvelo Sibanda and Tasmeen Granger who will turn out for Tuskers, Modester Mupachikwa who is with Eagles, among others.

ALSO READ: Richa Ghosh looks forward to Women's T20 Challenge experience in UAE

Former Zimbabwe men's cricketer Hamilton Masakadza, who is the Director of Zimbabwe Cricket, said that he was delighted to launch the women's domestic competition. "It also gives the selectors an opportunity to see which of the girls have improved, which of the girls are developing, which of the girls can step up to the next level," he added.

Earlier in May, Zimbabwe Cricket had announced central contracts for women's cricketers and financial provisions for the non-contracted cricketers.

The International Cricket Council had barred Mary-Anne Musonda, Anesu Mushangwe, Tasmeen Granger, and Sharne Mayers, and the coach, Adam Chifo, in 2019 from travelling with the Global Development Squad after the board was suspended by the apex cricket body. They could not participate in the ICC Women's T20 qualifiers and Namibia eventually replaced them.

Their last international match was during their victorious campaign in the ICC women's qualifiers for Africa in May 2019, and they have not played any since.