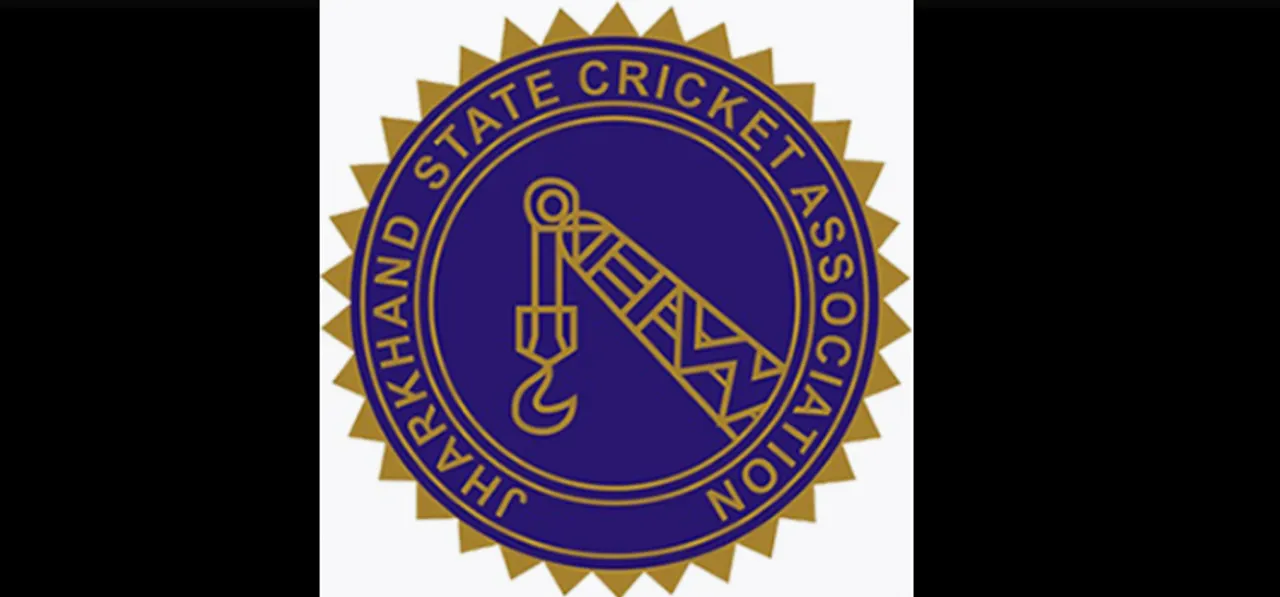 The COVID-19 pandemic has been harsh on cricketers, especially at the domestic level. With no clarity from the BCCI on how the upcoming season will look like, the future of the domestic players looks uncertain. It also has a great toll on the mental aspect of a player as well.

Similarly, like many others, this pandemic has left Rashmi Gudia with lot of spare time and the Jharkhand U-23 skipper is using that in helping her family. The 22-year-old is accompanying her elderly father, Niran, in collection of woods from a forest in Odisha, to be used for cooking and selling.

"Watching my father walk alone to collect wood from the forest pains me a lot, so I decided to join him," Gudia was quoted as saying to The Telegraph Online. "We walk 20 km to and fro for the wood early in the morning as we don't have any vehicle," added the wicketkeeper-batter, who lives with her family in Bolani town in Keonjhar district of Odisha.

ALSO READ: Hyperactive youngster to Captain Cool: Sanjula Naik learns to lift the weight of expectations

Gudia, who represented Jharkhand in BCCI tournaments last year, also finds time to shadow practice and do fitness drills at home and felt proud helping her father. "Finding and collecting wood is a tiresome job. Moreover, we have to bear the load of logs while bringing them home. In a way, walking 20km also somewhat helps me in maintaining my fitness," she said.

"I cover some distance to the forest by jogging. I do shadow practice and use a borrowed Thera band for stretching exercises. Cricket will start once the COVID-related situation improves," the tribal woman said. Gudia initially started playing in Odisha but seeing no opportunity in the state, she moved to Jharkhand in 2013.

"My coach advised me to try my luck in Jharkhand. I was lucky to get selected in the Jharkhand colt side. I also went on to captain the state under-19 side and the under-23 outfit. I want to make a career out of cricket," she added.

ALSO READ: Domestic players excited at the prospect of playing the Women's T20 Challenge

A family of four, it's very difficult to make ends meet in this current circumstances. Her father is an elderly man, while mother Khushmaro is a homemaker. Her elder brother Sunil, has recently got a job which has been helpful in some off late financially. Although Sunil asked Gudia his sister not to collect woods anymore, Gudia can't stop helping her father.

"But I cannot stop helping my father. I think it is my responsibility as a daughter to lend a helping hand. In fact, it makes me feel proud," said Gudia, who studied up to standard VIII in a government school in Bolani. "Most of my savings are exhausted now. I am eagerly waiting for the new season to start," said the talented stumper.