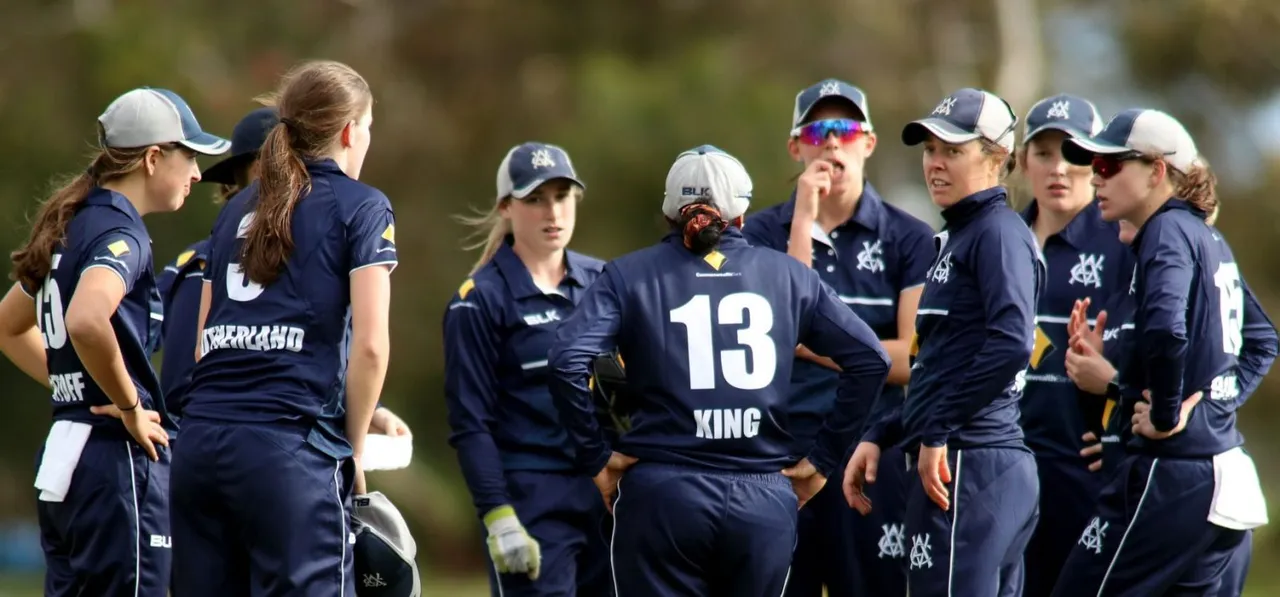 Cricket Australia has announced that Victoria would take on ACT Meteors in the opening game of the Women's National Cricket League (WNCL) 2021-22 season on December 16, 2021, at Junction Oval.
Earlier, the start of the WNCL tournament was postponed from September to December due to state border restrictions. The big announcement is that all WNCL matches would be live-streamed for the first time free on the 
Cricket.com.au
 app. Previously, the host states would be streaming the league matches on an ad-hoc basis while the final used to be live-streamed by the national board.
The defending champions Queensland, who trumped Victoria in the 2020-21 final, will face Tasmania Tigers in their first game on December 17. Elyse Villani, who lead Victoria in the final and had a breakthrough season in the format, had moved to Tasmania along with star off-spinner Molly Strano.
ALSO READ: Battle-hardened Bengal ready for Railways challenge
According to a report by cricket.com.au, the Australia internationals would be available for the first half of the season before taking up national duties in the lead up to the Ashes and the World Cup. The tournament provides them with the best platform to get some ample game time ahead of their World Cup campaign.
While the matches are to be played in all six states and the ACT, there is still some uncertainty regarding Western Australia border restrictions, which could alter the schedule midway.
ALSO READ:Kaur's carnage trumps marvelous Mandhana as Renegades beat Thunder
Peter Roach, Cricket Australia's Head of Operations, said that the WNCL is integral to the success of their national team and maintaining the strength of the competition is a priority for Australian cricket. "Like all sports, we cannot rule out facing challenges created by the global pandemic at some stage in the season."
"However, the lessons of the 2020-21 summer have prepared us well to be agile and adapt as required to deliver the best possible season for the players and fans," he concluded.