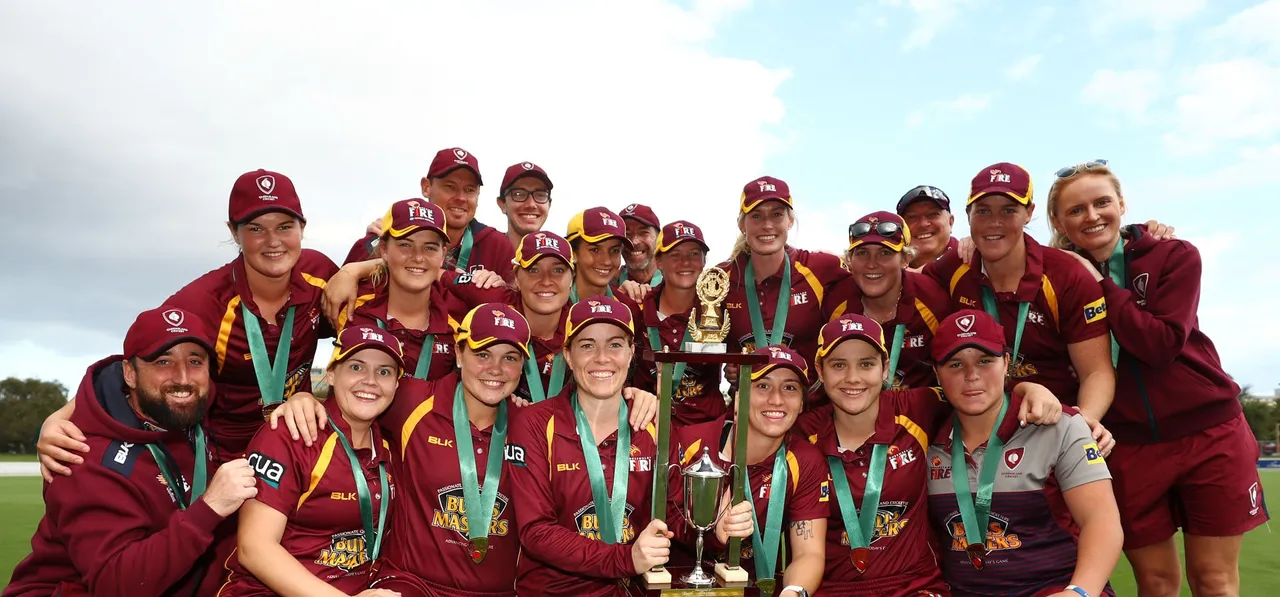 Cricket Australia has announced that the upcoming season of the Women's National Cricket League (WNCL), which was supposed to begin on September 23, 2021, would be postponed to December after the Women's Big Bash League.
The decision comes on the back of the current public health conditions and border restrictions in place and their impact on the schedule, CA said in a press release.
The board has said that the health and safety of players, staff and officials, cricket fans would be prioritised while putting up the new schedule. Earlier, the tournament was
scheduled
to commence on September 23, 2021, and played in four blocks, with the final on March 6, 2022.
The revised WNCL schedule meant that the tournament would begin on December 16, 2021, to be played in a single block, and the final will go as per the previous schedule on March 6.
Peter Roach, Cricket Australia Head of Cricket Operations and Scheduling, said that the challenges posed by the pandemic have to be taken into account while scheduling the home season.
"However, the lessons of the 2020-21 summer have prepared us well to be agile and adapt as required to deliver the best possible season for the players and fans."
He concluded that the board would announce the finalised schedule of WNCL in the coming weeks.