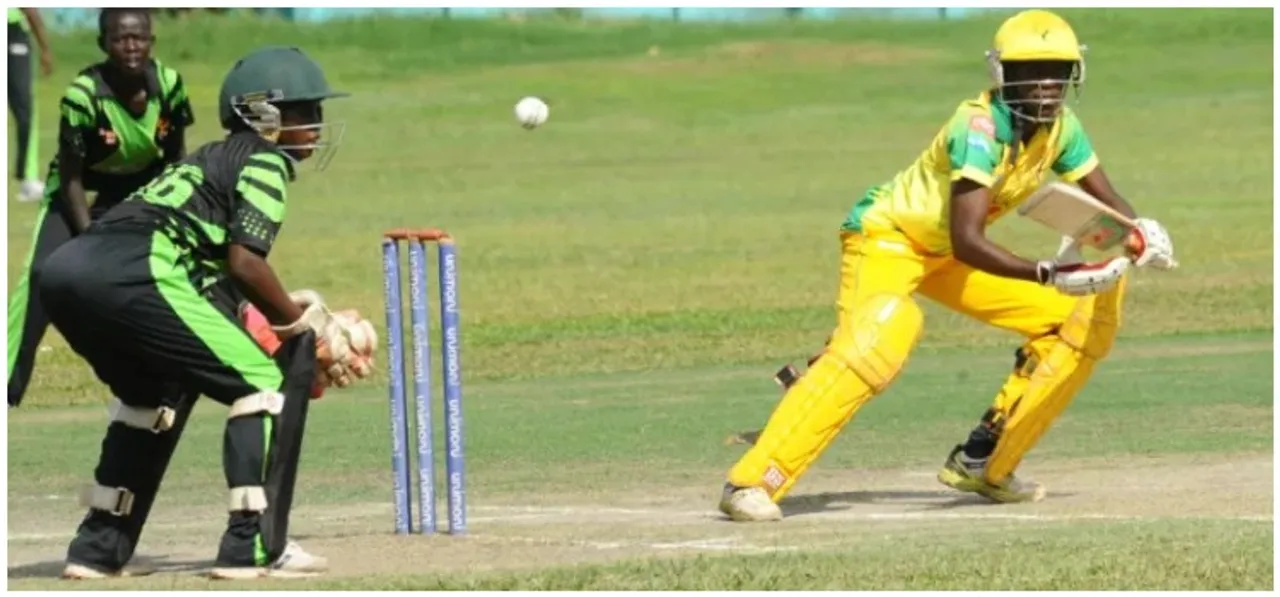 After successfully hosting the men's tournament, Uganda Cricket Association has announced the inaugural edition of the Women T20 Elite League to be held from December 11 to 14 at Lugogo Cricket Oval in Kampala. With a grueling 2021 season on the horizon, this tournament will provide ample opportunity for the players to showcase their ability presenting the selectors with several options.
Like the men, their women counterparts will also have to go through strict COVID-19 protocols. The players will take their COVID-19 tests on Tuesday (December 8) and upon coming negative, will join the residential camp at the Kololo SSS Hostel.
ALSO READ: Women's Super League T20 squads announced; Luus, de Klerk, Tryon and Sekhukhune to lead
A total of 30 players from the country have been divided into two franchise teams – Damani Hurricanes and Challengers Blizzards – who will play five T20 games between themselves. Kevin Awino has been chosen the captain of Blizzards while Janet Mbabazi will be her deputy.
Hurricanes will be led by Immaculate Nakisuyi and Naomi Kayondo has been selected as the vice-captain of the side. Ivan Kakande will take charge as Blizzards' head coach while Yusuf Nanga has been appointed as Hurricanes helm.
"The purpose of this tournament is to prepare for a long 2021 international season," UCA Women's Development Officer Franklin Najjumba said. "Some of our best players are in candidate classes and therefore might miss out on selection for the international games because they have to sit their final exams next year.
ALSO READ: Namibia gear up for limited-overs Zimbabwe series ahead of busy 2021
"So we intend to use this tournament to expose many players to competitive cricket so that we have a big enough squad that can sustain our international engagements next year." Uganda are slated to play several limited-overs series in 2021 but yet to be finalised as they are awaiting confirmation.
SquadsDamani Hurricanes:
Barbara Mukankusi, Rachel Ntono, Shubeika Naigaga, Naomi Kayondo, Clare Mushakamba, Shakira Saddick, Janet Nakiranda, Maria Nyende, Christine Anayo, Immaculate Nakisuyi (c), Evelyn Anyipo, Patricia Malemekia, Lynette Nakato, Consy Aweko, Teddy Ayella.
Challenger Blizzards:
Damalie Busingye, Leona Babirye, Jennifer Nabwana, Janet Mbabazi, Rita Musamali, Kevin Awino (c), Stephanie Nampiina, Agnes Abigaba, Esther Kayaga, Carol Namugenyi, Eunice Kobusingye, Irene Alumo, Sarah Walaza, Hope Wanichan, Brenda Nabisalu.