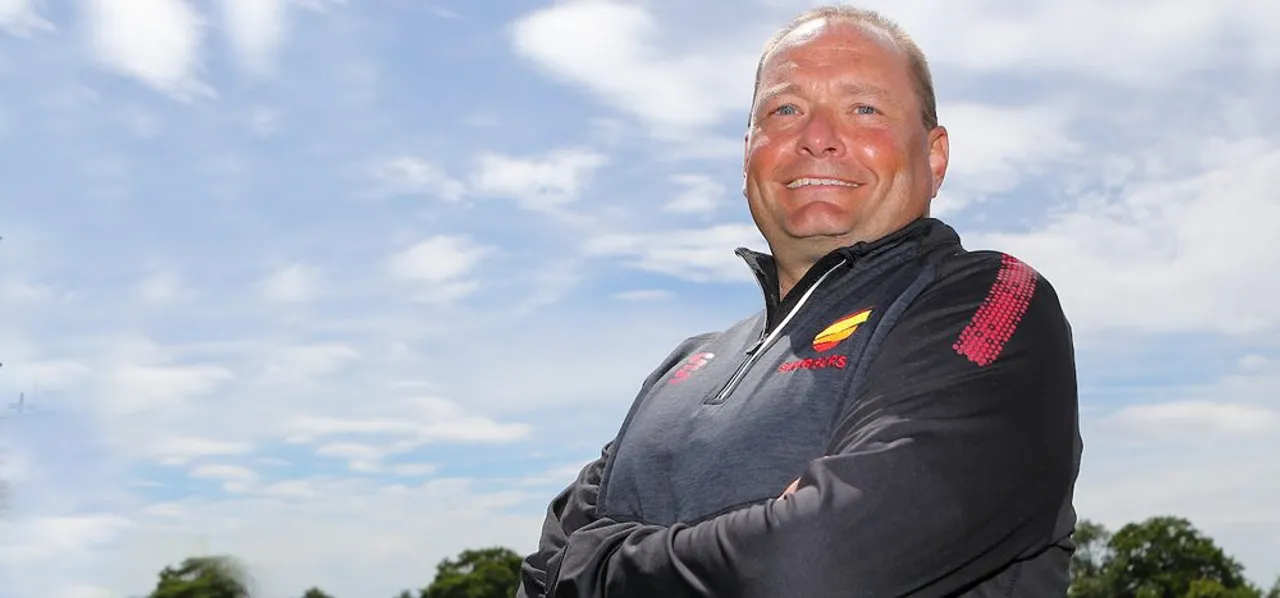 On December 3, the England and Wales Cricket Board announced 41 full-time domestic contracts, out of which five went to players from Sunrisers - Amara Carr, Kelly Castle, Naomi Dattani, Joanne Gardner and Cordelia Griffith. Head coach Trevor Griffin wants these five to influence their teammates and lead by example mentoring the aspiring cricketers.
"
The five that we have got are experienced cricketers but are brand new professionals," Griffin told
Sunrisers Cricket Youtube channel
. "There is a lot for them to learn. Keeping that aside, showing the team and academy players what it takes to be professional cricketers.
"How they train, prepare, look after their body, the way they go about their business on training days as well as match days. Very much lead by example sharing their experience and being almost mentors to next aspiring professional cricketers" added Griffin, who also became the first Englishman to win a Women's Big Bash League with Sydney Thunder last month.
ALSO READ: Full schedule for the 2022 ICC Women's Cricket World Cup announced
Sunrisers came into existence earlier this year, representing Middlesex, Essex, Northamptonshire, Bedfordshire, Cambridgeshire, Hertfordshire, Huntingdonshire, Norfolk and Suffolk – one of the eight regional hubs in English domestic cricket.
Griffin also believes that the domestic cricketers, who just turned professionals, have lots of things to learn. "We talk about these girls to be five professional cricketers. There is no senior pro above them to show what a professional cricketer looks like, they have to learn about that.
"To switch from playing County cricket one Sunday to another, actually trying in between, that's a big shift for a lot of these girls. They are also earning a salary, which is fantastic but that also brings scrutiny as more people be looking at them and add some more pressure to them," he added.
ALSO READ: WNCL set to start on January 15; final to be played on March 27
"Our job as coaches is not only to prepare them on the field but also to prepare them as professional cricketers. This year is a bit of a bonus for us. This is a brand new team, some of the girls have played in the Women's Cricket Super League, a lot of these girls have played with each other. We start to get to know them, what they can do, where they need to develop, how to play at the next level."
Sunrisers didn't have a great Rachael Heyhoe Flint Trophy campaign, losing all their six games in the South group. Asked about what are his expectations from 2021, Griffin said, "You play to win. For us, it's making sure we get better each game than last year. Winning for me is getting better every single day.
"If we get hung up about wins and losses, we start to defeat the objects. If we look after the roots the fruits on the tree will take care of themselves.  It's about building the foundation, developing these players not just to play for the Sunrisers but hopefully go on representing England."