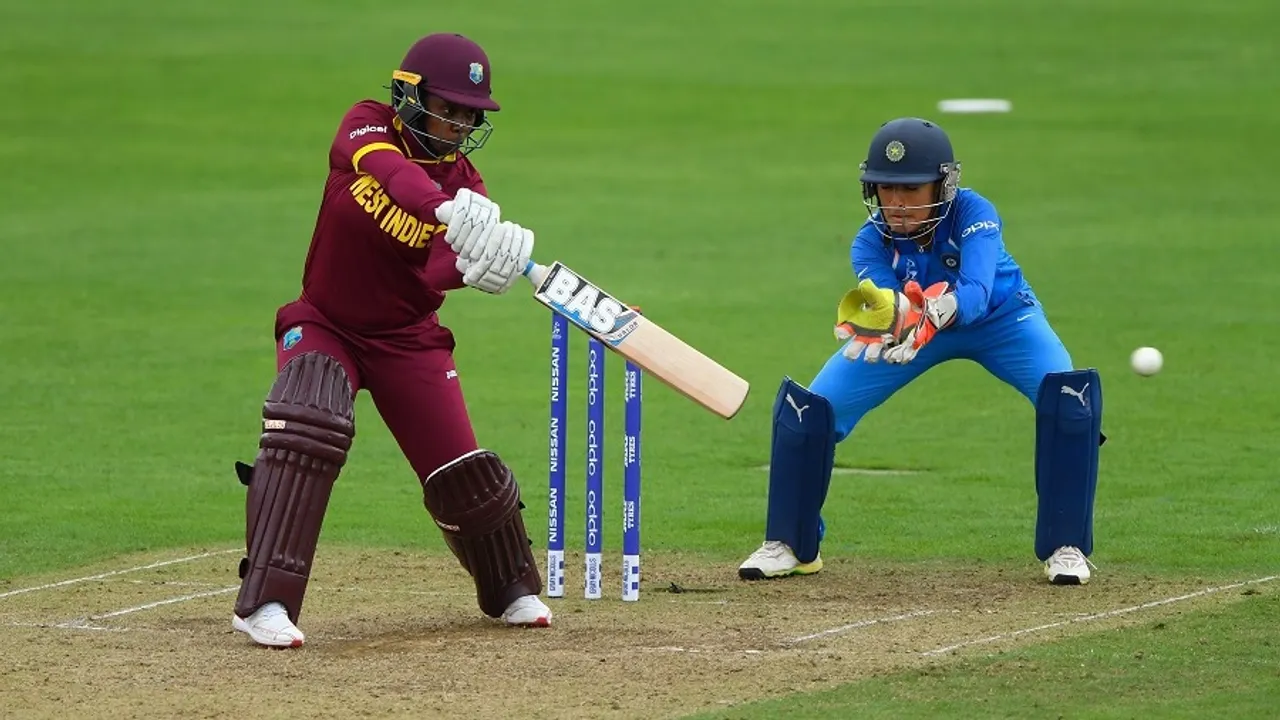 Shanel Daley, former West Indies allrounder, has requested the regional and national cricket boards to provide more opportunities for fringe women cricketers to be associated with the sport once their playing careers come to an end.

Daley said that it was a reality check for her when she lost her retainer contract with the national team. "Life after cricket, there is life after cricket, but there is nothing in place for females in terms of life after cricket," she told The Commentators Podcast.

The 31-year-old burst into the limelight in 2012, when she broke into the ICC's top allrounders' rankings. At the time she was one among the very few who had earned a retainer from Cricket West Indies. However, things went downhill when she injured her knee in 2015. Despite making a comeback, Daley could not keep her place in the national team for long. The last time she represented West Indies was in the 2017 ICC ODI World Cup.

ALSO READ: Arundhati Reddy's 'Mission Undroppable'

Though she stepped away from playing, Daley was more distressed by the lack of opportunities for women who want to be associated with the sport after their playing days. "How many female coaches do you have out there? It's just those little things," she said.

"Give us the opportunities, if we don't take it then that's on us. We need opportunities, some coaching courses, some umpiring coaches. We shouldn't be the ones going to them. If you are looking out for us, then those things would come to mind."

Apart from the lack of women coaches in the islands, Cricket West Indies does not have any former cricketers on the board, unlike many other countries.