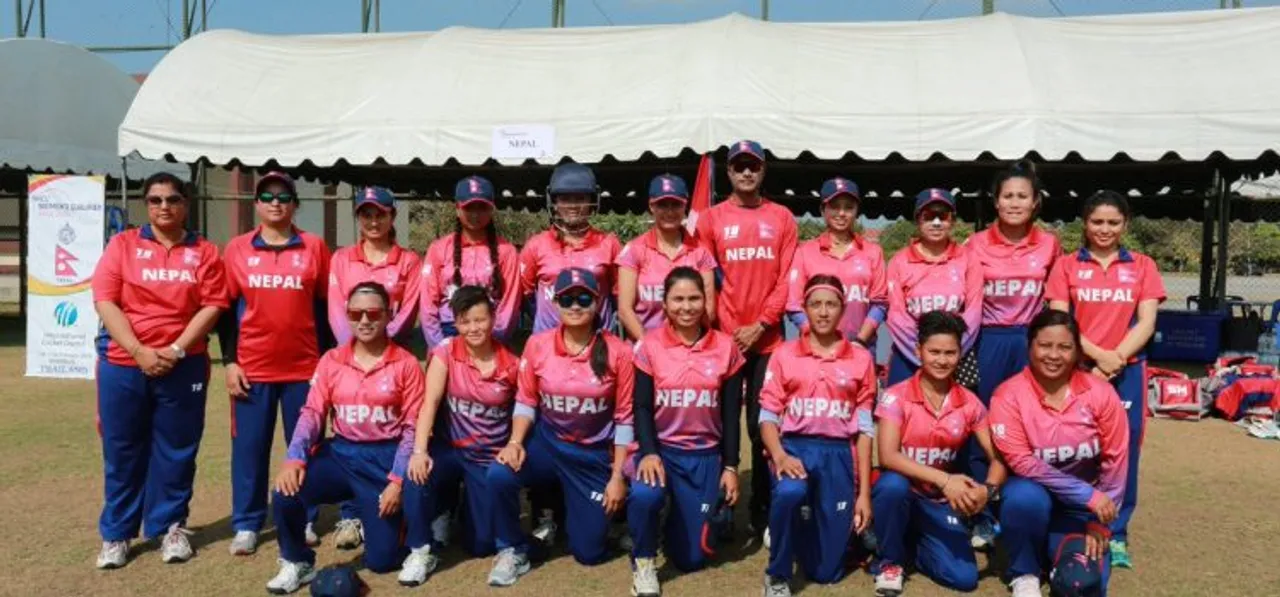 The Cricket Association of Nepal (CAN) has announced that women cricketers will receive their first-ever central contracts in the board's history.
As many as 19 women cricketers were provided contracts, that have been divided into three categories: Grade A, B and C. The decision was made at the boarding meeting that happened on Tuesday, Emerging Cricket reported.
The monthly payments are US$128, $102, and $85 for Grade A, B and C respectively. The men's team are significantly better paid with a monthly stipend of $426 for Grade A, $383 for Grade B, and $255 for those in Grade C. 
Vice-captain of the Nepal women's team Sita Rana Magar said that she was happy with the announcement, however, she expressed her dissatisfaction on the difference between the pay grade for men and women.
ALSO READ: Time away from the game reignites Tammy Beaumont's fire
"I am happy that the contract systems have been initiated for women cricketers as well but how would this amount secure the lives of women cricketers? At least they should have considered our living expenses with some scientific grading system", Sita told 
Emerging Cricket
.
Magar is joined by Nepal's long-serving skipper and most popular player Rubina Chhetri, allrounder Neri Thapa, Karuna Bhandari and Indu Verma in Grade A. Eight players have been handed Grade B contracts, while six others will receive Grade C contracts.
CAN has also said that they would be insuring all players and staff. They have formed a committee which would be submitting a report in the next seven days. 
The Annual General Meeting of the board is scheduled to happen on October 14.
Full list of contracted players:Grade A: 
Rubina Chhetri, Neri Thapa, Indu Verma, Sita Rana Magar, and Karuna Bhandari
Grade B:
Jyoti Pandey, Apsari Begum, Roma Thapa, Bindu Rawal, Kabita Joshi, Ritu Kanojia, Kajal Shrestha, and Sarita Magar
Grade C:
Kabita Kunwar, Dolly Bhatta, Anuradha Chaudhary, Sonu Khadka, Anjali Chand, and Sobha Ale