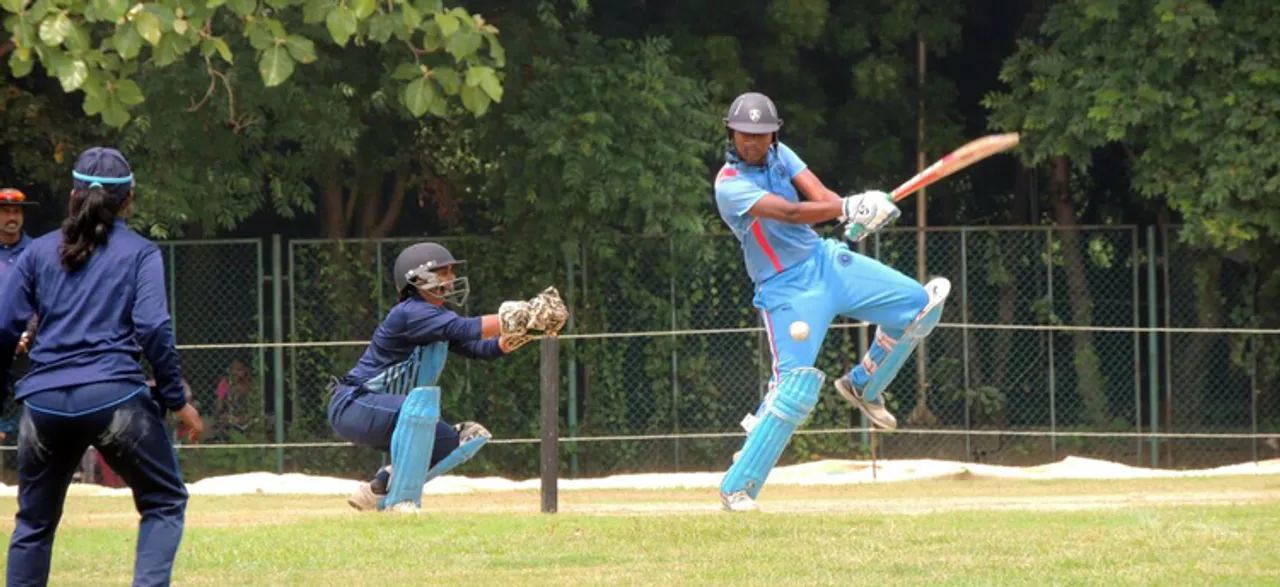 G Force Cricket Academy in Dubai in association with Play True, a player management company from Kerala, has organised
a ten-day United Arab Emirates (UAE) tour
for an amateur women's cricket team 'The Pathbreakers' starting from December 18.
The team includes players from Meghalaya, Karnataka and Kerala as part of  Play True's initiative 'For Her'. They will be playing six friendly matches against various academies in the UAE.
Gopal Jasapara, head coach of the G Force Academy, said they have been coaching women cricketers at the academy along with the men and is hopeful that more girls will take up the sport.
"At G Force Cricket Academy, we have also been coaching young girls and we hope to see more girls play this beautiful sport," Jasapara was quoted as saying by
Khaleej Times
.
"This will be the first time an amateur cricket team is touring the UAE for matches. They will be playing six games in different formats in Ajman, Sharjah and Dubai."
ALSO READ: The need of club culture in India – Sikkim show the way
Jasapara, a former player from Saurashtra, talked about how the project came to fruition after a virtual training session with Keziah Miriam Sabin, an amateur cricketer from Kerala, during the COVID-19 pandemic induced lockdown.
"I was giving online coaching to Keziah Miriam Sabin during lockdown. She used to send videos of her bowling and batting. Her father Sabin used to be in Dubai and wanted me to take a look at her cricket and guide her since she was an orthodox left-arm spinner," he added.
"At G Force Cricket Academy, we have a history of producing good left-arm spinners since it was the type of bowling I did during my own playing career in India."
"When the restrictions were lifted, Keziah wanted to come to the UAE and train with G Force Academy."
Jasapara added that once Play True came onboard, an arrangement was made for these amateur players, including Miriam Sabin, to travel and play matches in the UAE.
"It all started from there and we now have a wonderful arrangement with Play True, a player management group in India, that will see a team of girls, including Keziah, play matches in the UAE," he concluded.