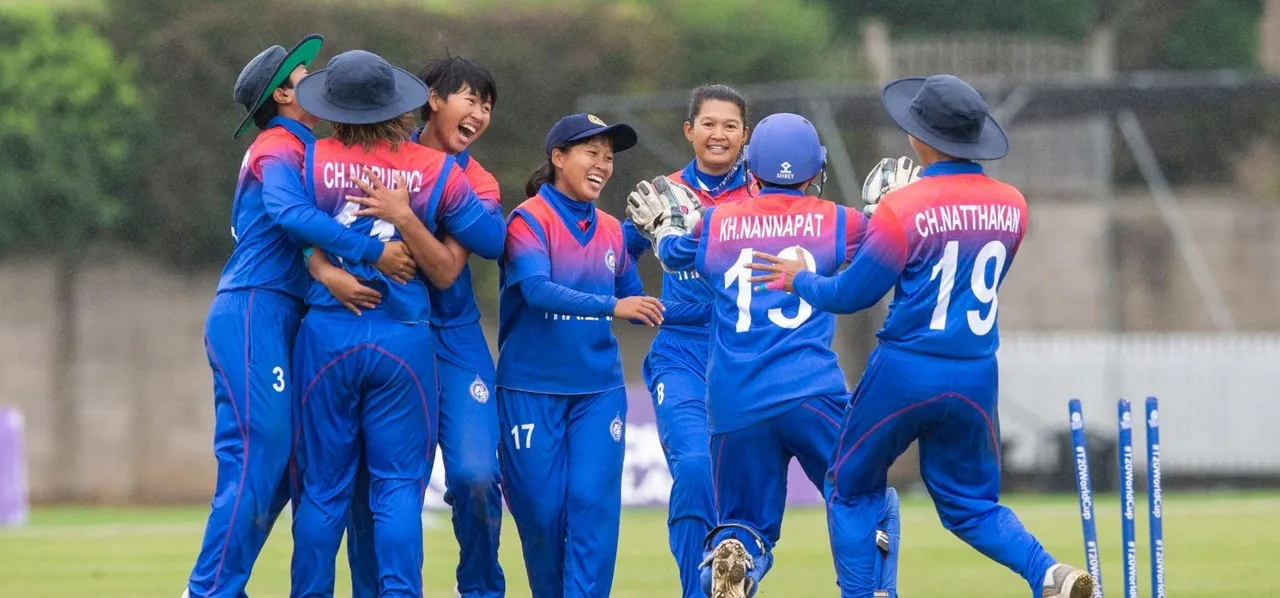 The 2022 ICC Women's T20 World Cup Asia Qualifiers will be hosted by Malaysia tentatively between September 16 and 25 next year, Cricket Bhutan announced on their Facebook page. This comes in after Brazil and Argentina were included in the expanded ICC Women's Qualifier Americas the previous week.

As per reports, the event will have eight teams – Bhutan, Malaysia, United Arab Emirates, Kuwait, China, Hong Kong, Myanmar and Nepal. Bhutan and Myanmar did not take part in the last edition in 2019 which was won by Thailand.

ALSO READ: Hopefully my achievement can inspire more Thai girls, says Nattakan Chantham

However, it is still unsure how many teams from the tournament will make their way to the global qualifiers. In the Facebook post, a Cricket Bhutan official said, "We have fulfilled the ICC criteria to compete in this event and we are proud to see our name in the participant's list. Interestingly, we will be competing against nations that we have already played before and have won against some.

"We have a year to prepare and the result will be based on how we prepare. I hope our women will be delighted to hear the news and take up this opportunity seriously." Meanwhile, Thailand will directly qualify for the global qualifiers since they won the regional competition last year

The tournament in 2019, which was hosted by Thailand, was extremely close as the top three teams found them separated by only four points. Nepal finished second with their only defeat coming against eventual winners.