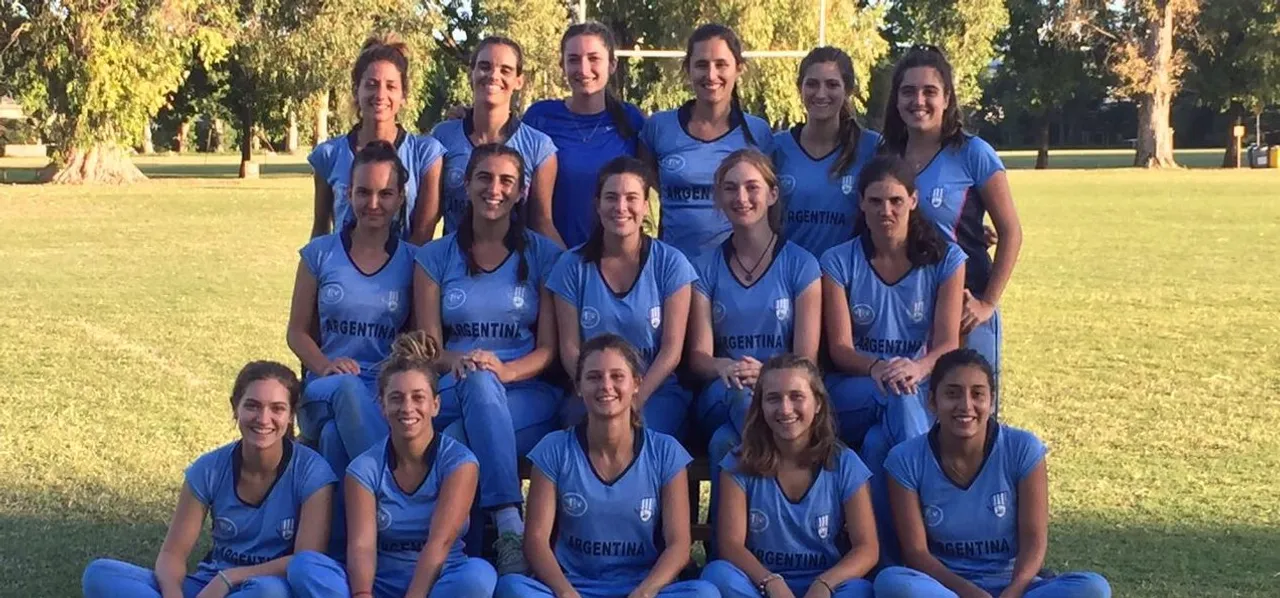 Argentina and Brazil have become the first South American teams to be included in the ICC Women's Qualifier Americas competition. So far, the qualifiers had only two participants - United States of America and Canada.
Both the South American teams last participated in the South American Championships in 2019 in which Brazil remained unbeaten throughout the tournament. For Argentina, on the other hand, both their defeats in the tournament came against Brazil. This inclusion means the Brazil and Argentina have a chance to compete for the World Cup qualifiers. 
ALSO READ: The flight of the Flamingos: passion and dedication drive Argentina skyward
The USA won the previous edition of the Americas qualifier and went on to play the 2019 ICC Women's World Twenty20. Whereas, now Canada and the USA would have to compete with the South American teams for their spot in the ICC Qualifiers. 



So much has been happening but I gotta shout to the world:@brasil_cricket 🇧🇷🏏 will be part of @iccamericas Women's Qualifiers in 2021!!

There is a lot of work on the background to get to this and I'm very grateful to be part of this moment!

Let's keep working! #ChasingDreams


— Roberta Moretti Avery (@MorettiAvery) October 15, 2020
This inclusion is widely seen as a welcome move. For cricket to become a global sport, it is vital that the teams from different parts of the world get a chance to play in the ICC tournaments.
Irrespective of whether this will have an impact on the qualification scenario from the Americas, the fact that more and more countries are getting to participate in ICC tournaments is exciting for women's cricket.
In the ICC's latest T20I team rankings, Brazil are placed 27th, USA 31st and Argentine at no. 33.