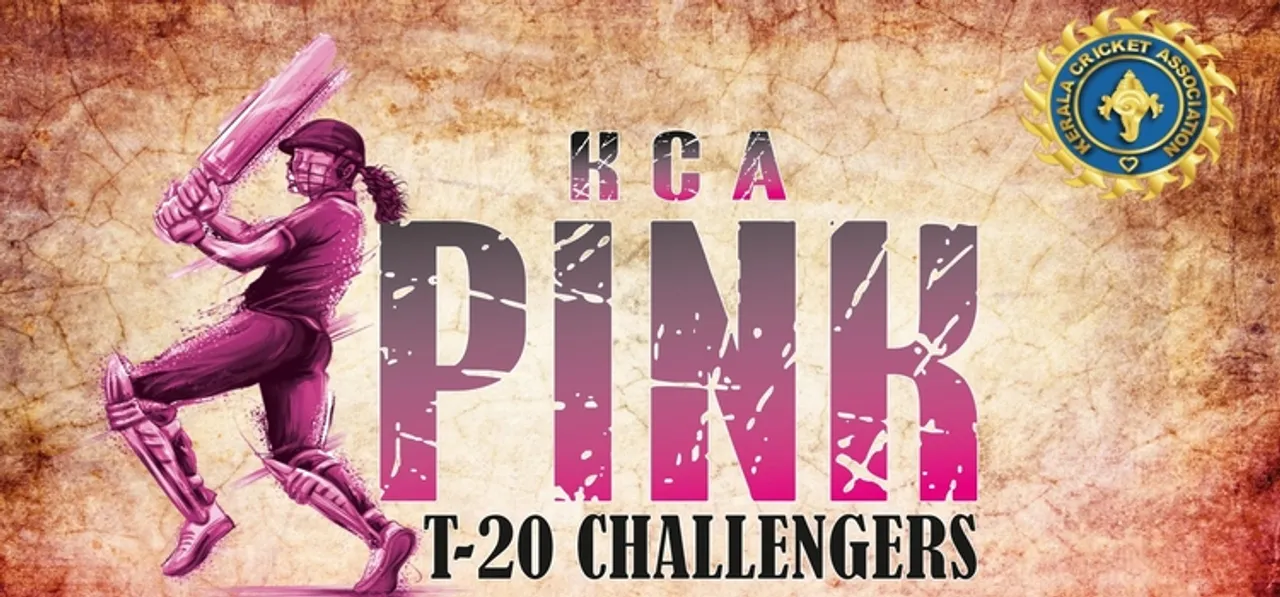 Kerala Cricket Association has announced a T20 tournament for the women following the success of the recently concluded men's tournament. The tournament, named as KCA Pink T20 Challengers, is scheduled to happen at Alappuzha from 27th March to 08th April 2021.

Sreejith V Nair, the Secretary of KCA, said that the association has been promoting women's cricket in the state over the last few years. "Grassroot game development programs supported by talent scouting have resulted in a substantial increase in the number of girls playing the game in all the 14 districts of Kerala."

"The KCA Pink T20 Challengers will provide a big platform for these aspiring cricketers to perform and get noticed. The quality and standard of women's cricket in our state will surely get fillip by providing such opportunities.

ALSO READ: Game-time is the biggest takeaway: Mithali Raj on South Africa series

The tournament, which is likely to be an annual affair, would feature five teams selected by KCA with 14 players and two support staff for each. Each team can have four replacement players if and when required.

The KCA teams named - Emerald, Ruby, Sapphire, Amber and Pearl will play against each other twice, followed by the semifinal and the final. The BCCI playing conditions would be followed in the 23 matches that are scheduled to happen.

Sajan K Varghese, the President of KCA, said that the tournament would be an excellent opportunity for the young and experienced players across the state. "While providing a good opportunity for these aspiring youngsters to showcase their skills, the tournament will also help in the pre-season preparations of our state teams. I am sure the competition will unearth many new talents"

The players and the staff involved would be staying in a bio-secure environment during the tournament. All the matches would be live streamed on the Fancode App and their website.