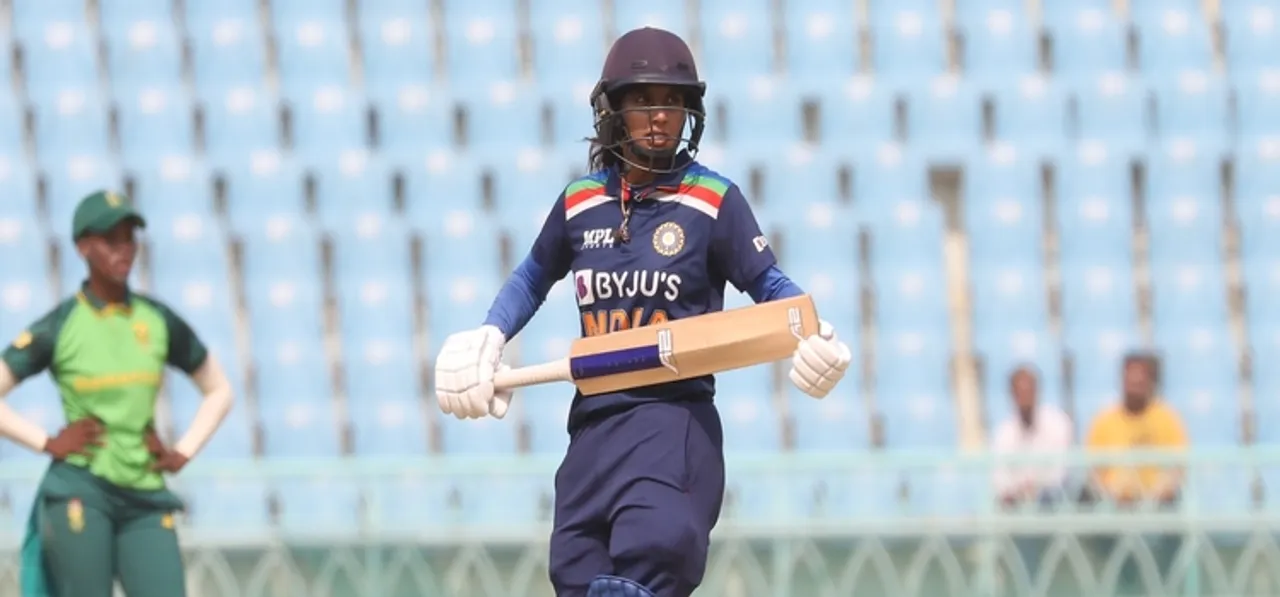 India ODI skipper Mithali Raj has said that if one could look past the 1-4 result, the biggest takeaway from the South Africa series was the game-time they got in the middle as a team during the series. 

"If we do not have to stress more on the result of the series, I think the greatest takeaway is the game-time. Having five ODIs is very important. Earlier, we used to have three ODIs in a series. Having five ODIs gave me an opportunity to try new players," Raj was quoted saying to CricketNext.

She felt that the South Africa series helped her assess the requirements of the team and the issues they need to address. "All the players required game-time. I am sure each one of us will go back, work on what we need to do as individuals so that when we meet again, we have a different set of plans; we work on different things like training, fielding sessions, running between wickets."

ALSO READ: Reactions to India's loss against South Africa – fair or unfair?

When asked about Shafali Verma's chances in the ODI format, the 38-year-old felt that the teenager would get her chance very soon. "She is definitely a good talent. She had shown a lot of improvement from when she made her debut for the country to the recently-concluded T20I series. I am sure you will see her getting into the ODI squad sooner than later."

On the Test match against England that is scheduled to happen later this year, Raj said that the team has much more experience than in 2014, adding, "You should be playing Tests. That is the ultimate test of your temperament. That is the true form of the sport. We are all looking forward to donning the whites and playing with the red cherry."

The veteran batter said that she has got her eyes on the 2022 ODI World Cup. "I want to get that trophy. That is something that has always been there in my mind. I know my personal milestones are temporary happiness. The ultimate goal is to win that World Cup for India," Mithali concluded.