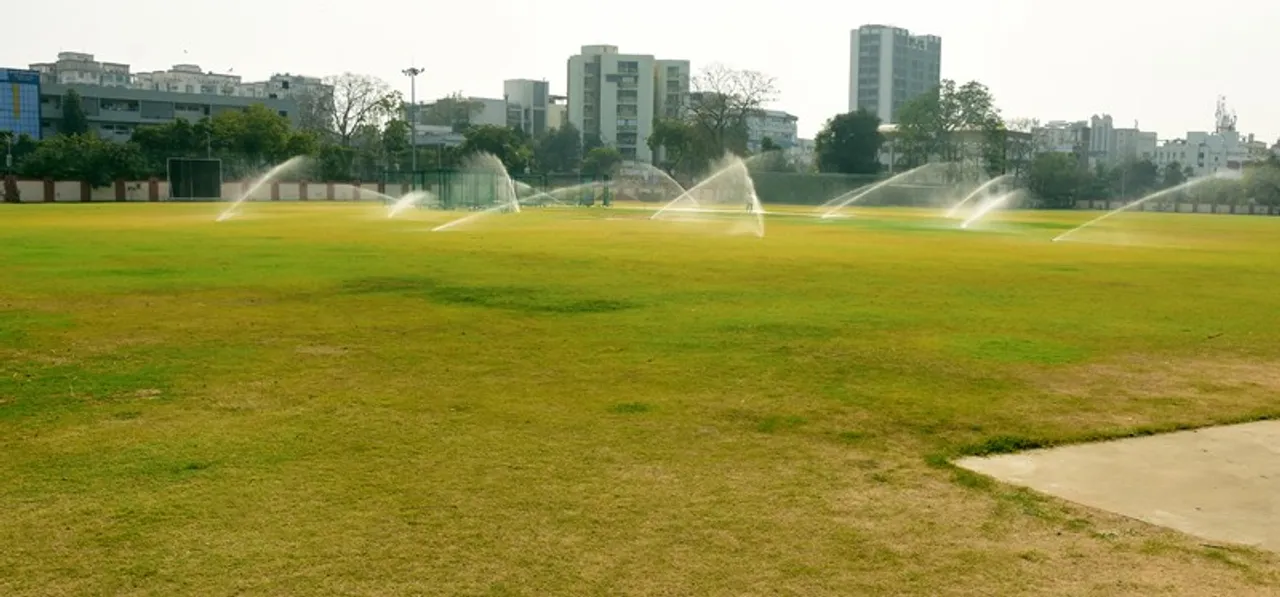 Keeping in mind the plight of the junior and women players, Gujarat Cricket Association (GCA) is constructing an indoor facility at Gujarat College. The facility will be the second in the state after the newly-built Sardar Patel Stadium in Motera which is the largest cricket stadium globally. The facility at Gujarat College is easier to travel than to Motera.

"After we got the BCCI clearance for the two grounds at Gujarat College, we still have space that can be utilised better. We had constructed practice pitches there, but we thought that we need to have a better facility," GCA joint secretary Anil Patel was quoted as saying to Ahmedabad Mirror.

"We have been exploring the idea of having another indoor academy here for quite some time. And I am happy to say that we will have an academy soon," the veteran administrator said. He also stated that the academy should be completed by mid-September and will cost around Rs 30 lakh to 35 lakh.

ALSO READ: Uncertainty looms over India's proposed series against South Africa, West Indies

Asked why another facility was needed, Patel said, "We expect the facilities at Motera to be used mostly for Ranji Trophy as well as for international matches and senior domestic tournaments. The new facility is being created keeping in mind the junior teams and the women's teams. We feel that they will be more comfortable as the facility is in the middle of the city. Moreover, the players' training won't be affected during the monsoon."

The academy will have four pitches – two fast and slow each – while the nets will be removable helping the players in fielding drills. It will also have a video analysis facility that will help coaches to work on individual players.