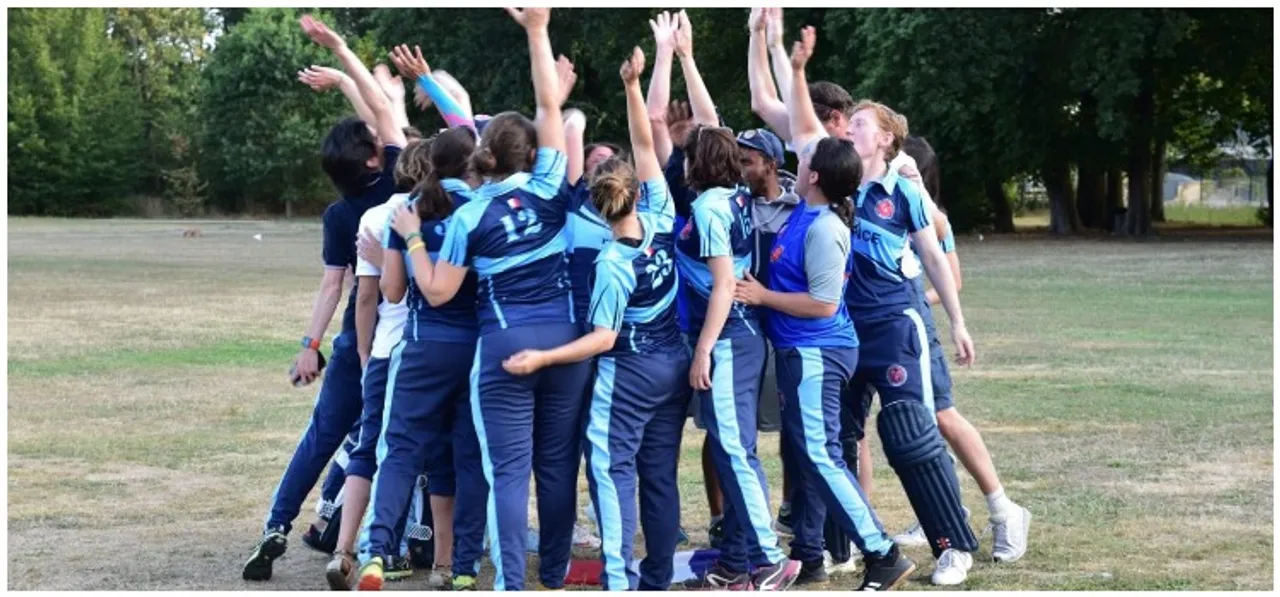 France have announced their 18-member squad that will train together throughout the year ahead of their 2023 T20 World Cup Europe Qualifier in Scotland, the association announced on Friday (January 29). This is the first time France will play in an ICC event.
Earlier, the ICC has announced the qualification process for the T20 World Cup in South Africa. The 10-team event will take place from February 9 to 23. The Proteas qualify automatically as hosts with seven top teams as of November 30, 2021, making the cut.
ALSO READ: South Africa firm favourites as Pakistan look to solve their top-order woes
The remaining two spots will be filled by two qualifying nations. The Regional Qualifiers will start on August 2021 with 37 teams taking part across five qualifying tournaments. The winners of these five events will then be joined by the bottom two teams in the ICC rankings in November 2021 from the nations that competed in Australia in 2020.
The highest-ranked qualifier who didn't top their regional group will also feature in the 2022 global qualifier. Apart from France, Bhutan, Botswana, Cameroon, Malawi, Myanmar, the Philippines and Turkey are also competing in an ICC women's event for the first time.
ALSO READ: Laura Wolvaardt attains career-best 7th spot in ODI rankings for batters
However, France will receive very tough competition in the group that also includes host Scotland, Ireland, Netherlands, Turkey and Germany with the tournament starting August 26.
Squad:
Lara Armas, Sabine Baron, Emmanuelle Brelivet, Cindy Breteche, Tarra Britton, Alix Brodin, Maëlle Cargouet, Emma Chance, Thea Graham, Jennifer King, Louise Lestavel, Sabine Lieury, Magali Marchello, Sophie Pecaud, Beatrice Pierre, Tracy Rodiguez, Marie Violleau and Irma Vrignaud.