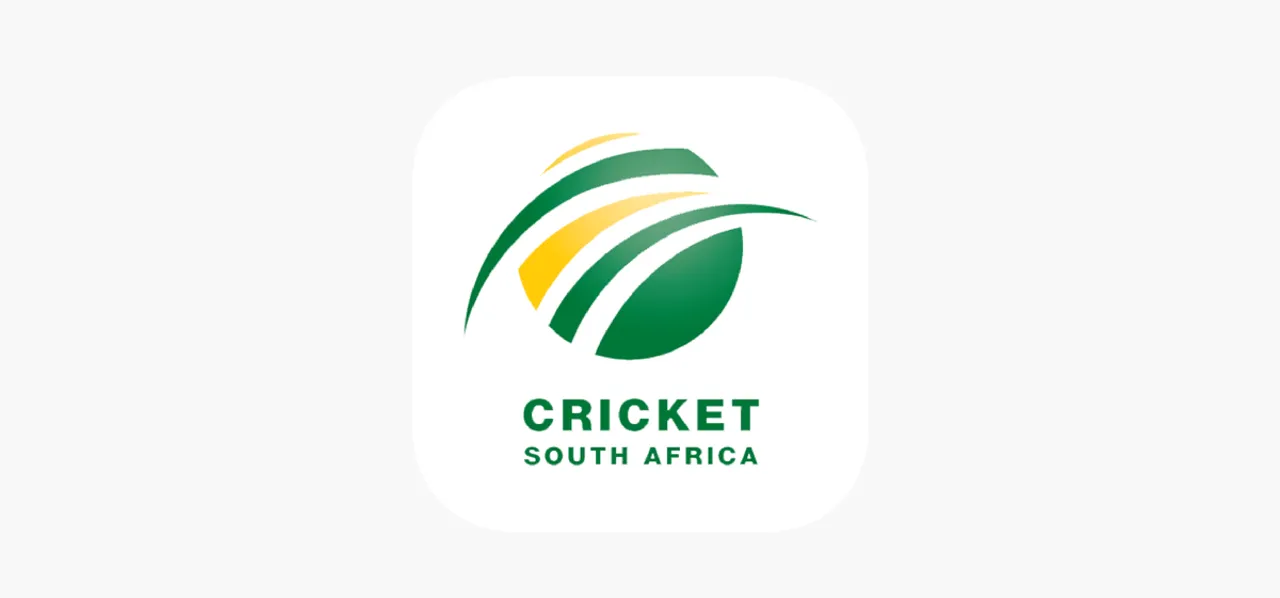 Cricket South Africa (CSA) likely to face intervention from sports ministry after Minister of Sports Nathi Mthethwa informed the board that he will be invoking section 13(5) of the National Sports and Recreation Act to suspend the body after they failed to implement Memorandum of Incorporation (MOI),
ESPNCricinfo
reported on Sunday (April 18).
If this is implemented, it could be body blow for cricket in South Africa as it would mean CSA will no longer be the official body of cricket and won't be allowed to receive funding or run the national sides and age group sides.
As reported by
sowetanlive.co.za
, Mthethwa has expressed his disappointment in CSA failing to adopt the revised MOI in a statement.
"Minister Mthethwa has expressed his disappointment at the failure of the CSA delegates to adopt the revised MOI. The revised MOI that the affiliates decided against adopting' constituted an agreement between the CSA Members Council and the interim board," said the minister in the statement.
ALSO READ: South Africa receive honours at Recognition of Sport Excellence Award
"Accordingly, any failure to ratify such an agreement entered into by a duly authorised Members Council representative can only be interpreted as acting in bad faith. This turn of events' taking place at the back of several missed opportunities by the Members Council' has left the Minister with no further option but to exercise his rights in terms of section 13(5) of the Sports Act.
"To this end' the Minister will be taking the necessary steps required to exercise his rights in terms of the law prescripts next week."
In October 2020,
Mthethwa wrote to the International Cricket Council (ICC)
that he intends to intervene in the running of Cricket South Africa (CSA) unless they stabilize the governance. But subsequently an interim board was appointed by the ministry to oversee the affairs at CSA. With members council voting against the amendments and the interim board raising their disappointments over this it remains to be seen what steps will be taken by the ministry.
As per the constitution of ICC, each member is obliged to prevent government interference and must be run as an autonomous body. ICC in the recent past suspended Zimbabwe from international cricket for the breach of article 2.4(C) and (D) of the constitution.