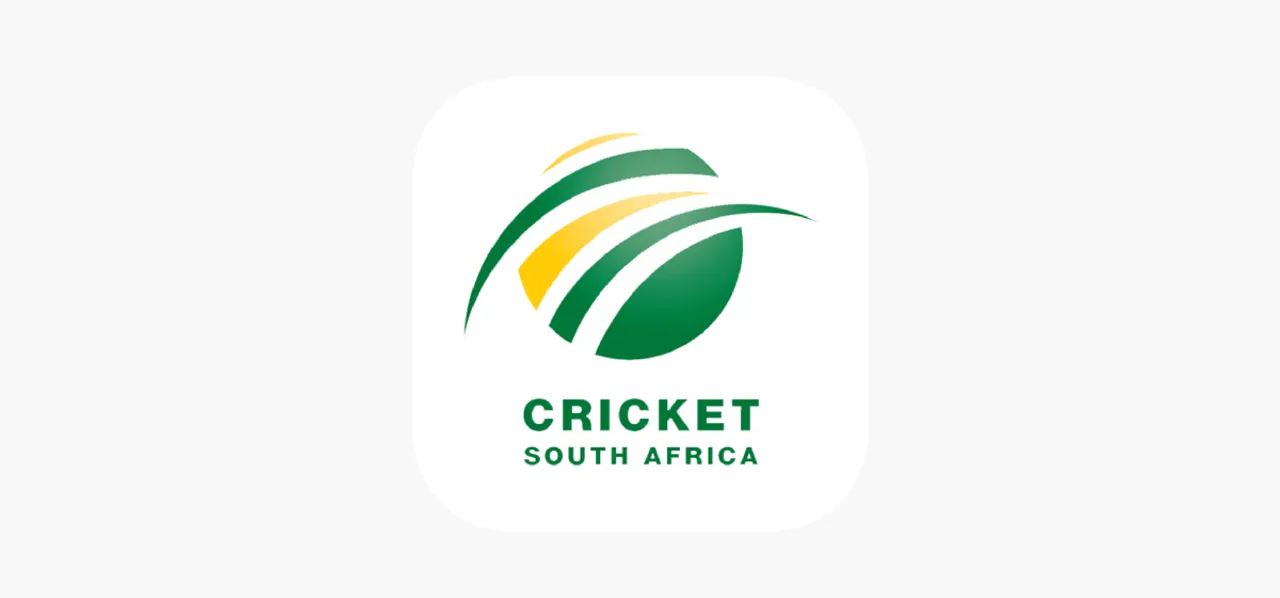 South Africa's sports minister Nathi Mthethwa has given notice to the International Cricket Council (ICC) that he intends to intervene in the running of Cricket South Africa (CSA) unless they stabilize the governance. The ministry has given CSA an ultimatum till October 27 to respond to the decision with a written presentation if the board wishes to make a case for themselves.

"The Minister has given a notice of Government intervention to the International Cricket Council (ICC) in the affairs of CSA," the ministry said in a statement on Wednesday (October 14), as per a report by Reuters.

"Efforts have been made over several months to try and assist CSA to stabilise its governance matters. This, after a huge outcry regarding the failure of its leadership to effectively manage its affairs."

CSA has been under lot of criticism in recent times with claims of mismanagement. On September 11, The South African Sports Confederation and Olympic Committee (SASCOC) announced its decision to take over CSA. This came after a month-long investigation by the task team, to which SASCOC termed 'many instances of maladministration and malpractice that have occurred since at least December 2019'.

ALSO READ: Ayabonga Khaka set to become first South African player to feature in Women's T20 Challenge

Although CSA agreed to work together with the SASCOC, they reiterated their stand on not willing to make the forensic report public, siting that the forensic report was commissioned as an internal document, and was never intended for public release.

The board had sought the legal opinion from Bowmans Attorneys on the ways to move forward in this issue. It is understood if the document is made public significant damage and/or harm could be done to CSA for a number of reasons, including, but not limited to, any current or future legal and other proceedings in relation to matters dealt with in the report, and that CSA would likely be prejudiced.

"Minister Mthethwa strongly believes that there is great merit in creating an environment where sports problems are handled within the sports movement and accordingly wishes to offer them every possible opportunity to demonstrate their stated commitment to cooperate on a way forward for cricket," the statement read further.

"In the interest of fairness, Minister Mthethwa has given CSA until 17:00 on Oct. 27, 2020 to make written representations, should they wish to, on why he should not exercise his decision to intervene as enjoined by the laws of the country."

ALSO READ: Nattakan Chantham becomes first Thai cricketer to feature in Women's T20 Challenge

SASCOC had earlier written a letter to the ICC saying that them taking over the CSA board shouldn't be seen as government interference.

"At no stage does or did SASCOC act under the direction or control of the Minister of Sport in the country, or the Government of the Republic of South Africa. The Board exercises its judgment independently of Government, or any other outside influence," said SASCOC in their letter to the ICC.

As per the constitution of ICC, each member is obliged to prevent government interference and must be run as an autonomous body. ICC in the recent past suspended Zimbabwe from international cricket for the breach of article 2.4(C) and (D) of the constitution.