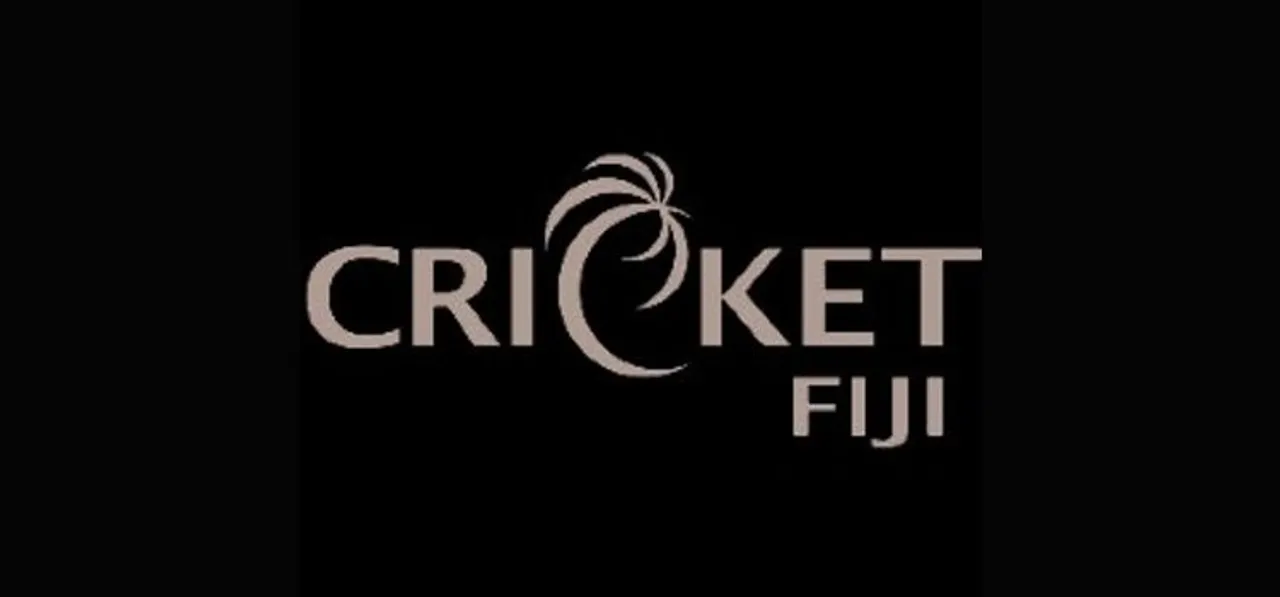 With the International Cricket Council announcing the road map for the regional qualifiers of the 2023 T20 World Cup, Cricket Fiji has organised a training program with their high-performance unit and the officials to up-skill the players in the extended squad.
Joeli Mateyawa, the National coach, has said that although the interest for women's cricket has slowly picked up this season, it is vital for the players to have the right knowledge and basic skills of the game.
ALSO READ: Women's CricZone Cricket Cuisine: Your fortnightly newsletter from the women's cricket world
"The reason why we are conducting this program is we are trying to take them back to the basic skills of cricket. Most of them have played at the national level, but we have been away from the national arena for a few years," Mateyawa told FBCNews.
He added that this training camp could play a significant role in the performance of the players early next year as they start their journey towards the 2023 T20 World Cup.
ALSO READ: Masabata shows her 'Klaas' in Starlights victory; Bowlers help Thistles register second consecutive win
Cricket Fiji Chief Executive Alex Konrote said that they are impressed with the preparations, adding that the camp aims to upskill the players. 
"The squad will be named in April. Next year, we have the men's and women's international tournaments, which are scheduled for, I think, September or October," he told
 FBCNews.
Cricket Fiji has also called for women who interested in the sport to join them before the trials for the final squad, which will be conducted in next year.
Fiji will be competing with Cook Islands, Indonesia, Japan, Philippines, PNG, Samoa, and Vanuatu in the East-Asia Pacific qualifier that is scheduled to happen in Samoa in the first week of September 2021.