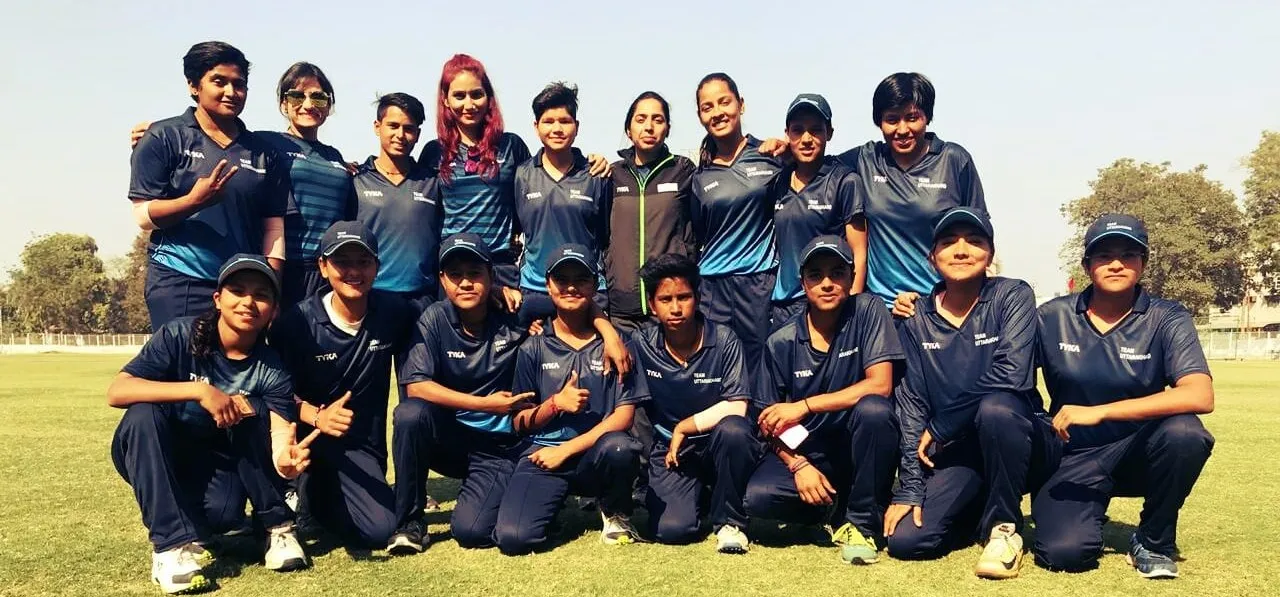 Like some of the state boards, the Cricket Association of Uttarakhand (CAU) has also started its own T20 tournament featuring five teams in a bid to develop the women's game in the state. The games are being played at the GSR Cricket Academy and the Tanush Cricket Academy grounds in Dehradun.
Each side consists of selected players from various categories including junior, U-19, and seniors. "We are committed to improving the standards of not only men's but women's cricket as well in Uttarakhand," CAU secretary Mahim Verma was quoted as saying to
TOI
.
ALSO READ: MD Thirushkamini happy with the way adjustments have worked out
"These tournaments will help in giving the right kind of exposure to our female cricketers and in improving their skill-sets," he added. Notably, the tournament is the first-of-its-kind CAU-organised tournament being held for women cricketers from the state.
The tournament started on Sunday with CAU Purple edging past CAU Green by two runs in a low-scoring thriller. Earlier, Sikkim Cricket Association organised the Khangchendzonga Shield – the first-ever women's tournament in the state.