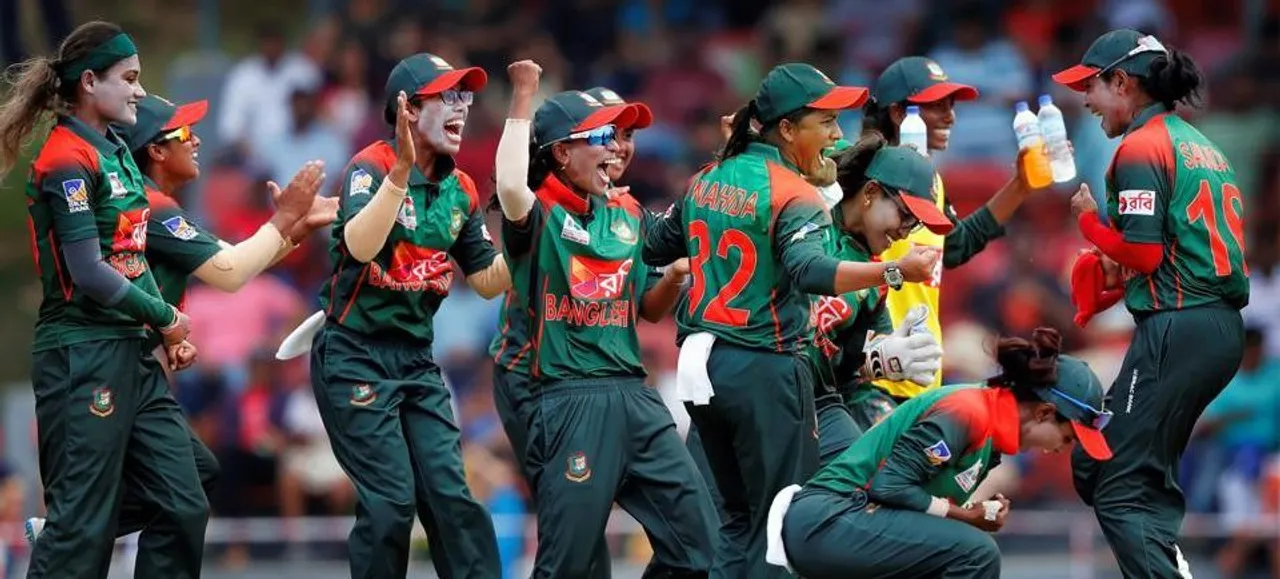 Bangladesh Cricket Board has confirmed that they will be touring Zimbabwe for three ODIs just before the ICC ODI World Cup Global Qualifiers. Though Zimbabwe returned to international cricket in the T20I series against Thailand, the upcoming three-match series will be Bangladesh's first international assignment since the 2020 T20 World Cup.

Speaking to ESPNCricinfo, BCB's women cricket wing head Shafiul Alam Chowdhury Nadel said that the series would serve as ideal preparation for them going into the Qualifying event.

"We have stuck to just the ODI matches for the bilateral series because the qualifiers are in the one-day format. It will serve as an important preparatory exercise for our team in terms of getting match time before the qualifier," he was quoted saying to the website.

Since the T20 World Cup in 2020, Bangladesh hasn't played any cricket as a team apart from the five one-dayers against South Africa emerging team. The fifth match was called off due to the cancellation of international flights, owing to the COVID situation in the country.

Earlier in August, the board had organised a training camp involving 60 cricketers at the BKSP Ground in Savar. The camp was followed by a four-team 50-over domestic tournament.

Nadel said that the camp was held under the supervision of Wahidul Gani, Dipu Roy, Ruhul Amin, Faruque, Shanu and Emon. Though the BCB is looking to hire a head coach for the team, Nadel has confirmed that they are likely to go ahead with the local coaches to Zimbabwe for the ODI series and the Qualifying tournament.

"We are not looking to hire a coach from abroad for the Zimbabwe series or the World Cup Qualifier because we don't think 15 days or a month would be adequate time for the coach to get to know the players, assess their strengths and weaknesses, or prepare them accordingly. So, we want to use our local coaches for these assignments."

The ODI World Cup Global Qualifiers that was postponed twice earlier due to the pandemic is scheduled to happen in Zimbabwe from November 21 to December 5, 2021.