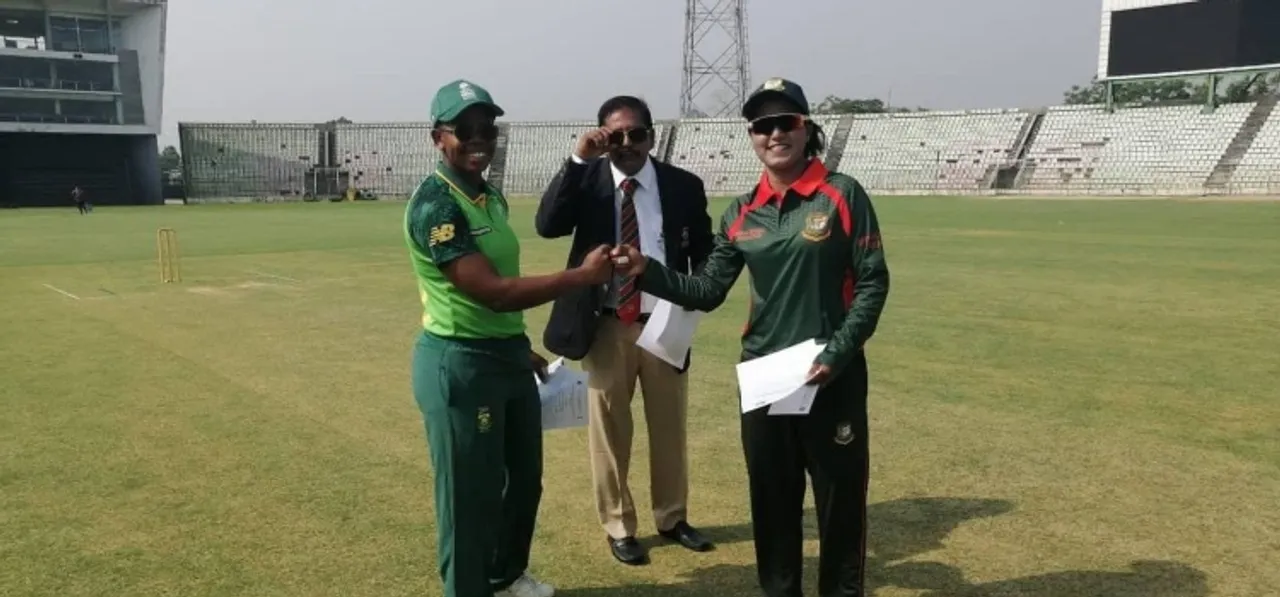 South Africa emerging team tour of Bangladesh was cut short after the fourth one-dayer due to impending flight restrictions.

Owing to the rampant increase in the COVID-19 cases, the Bangladesh government has decided to suspend international flight operations and implement stringent restrictions across the country. As a result, both the cricketing boards have agreed to call off the final one-dayer between the two emerging teams in Sylhet on Tuesday(April 13).

Shafiul Alam Nadel, the women's wing chairman of BCB, said that the last match would not be held due to the lockdown. "They are hoping to leave Bangladesh by tomorrow (April 12). There won't be any flights due to the lockdown, which is why they are leaving before their last match. The decision has been taken after discussion between BCB and CSA," he was quoted saying to ESPN Cricinfo.

The touring South Africa team will be returning home before the flights are suspended on Monday(April 12). The Bangladesh emerging team sealed the five-match series 4-0 against the emerging South African team.