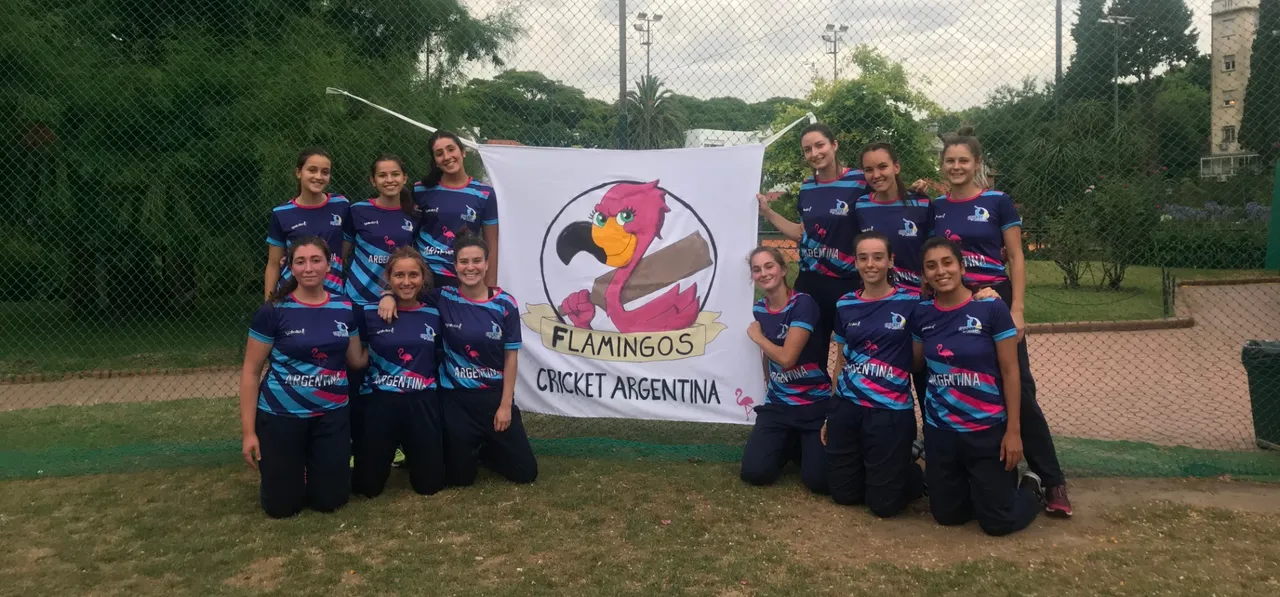 Argentina vice-captain Alison Stocks stated it will be a big challenge for them when they take the field in the Americas Qualifier for the 2023 T20 World Cup next year, but believes that they can only go up from here.

"We have a new and younger team and this is a big motivation for the growth of cricket in the region," Stocks told Women's CricZone.

"We know that it will be a big challenge after so many years, but we know that we can only go up from here, we have nothing to lose." Argentina would be making their way into an ICC event for the first time since 2012 and have been named alongside Brazil, hosts USA and Canada that is scheduled to happen in from September 11 to 18, 2021 tentatively.

ALSO READ: ICC T20 World Cup 2023 qualifiers set to begin in August 2021

"My first time participating in an ICC pathway event was when I was 18 and I was one of the youngest in the team. Therefore my role in the team was very different to the one that I will have this time around, being 27 years old and one of the more experienced players in the group now," the allrounder said.

With the COVID situation prevailing in the country, the Argentine squad only met for the first time in 10 months on November 30 at the Albano Club. However, head coach Sian Kelly hopes the players will be back to full training towards the end of February next year.

The Englishwoman also stated they would focus more on training at the start, with little information surrounding the international calendar at the moment.. "We will be looking at a training period of at least six months, starting at the end of the cricket season here which normally ends at the end of February. But this year could be extended due to COVID so we have to be a bit more flexible this time around," Kelly continued.

ALSO READ: Dr. Veronica Vasquez, batting for Argentina in the fight against COVID-19

"We'll be looking at getting some fitness going, starting with fitness testing and then regular fitness sessions weekly as well as training sessions divided into the north group and the south group of girls since they live a couple of hours away from each other."

"In addition to weekly regional training sessions we will also organise regular group training in order to continue to build our teamwork and work on more team-related plans as opposed to individual skills and techniques," she said.

Asked if they are in talks with any cricket associations, Kelly preferred to play it safe. "It's too early to organise anything yet. We're in conversations with relevant associations but those conversations can't go any further at the moment because we don't know what the COVID situation will look like," she stated.

The situation in the country is pretty bad with the borders still closed for tourists. Although the men's first division league matches have started, there are several clubs that have refused to participate.  The COVID numbers have reached 1,517,046 with 41,365 casualties in Argentina.