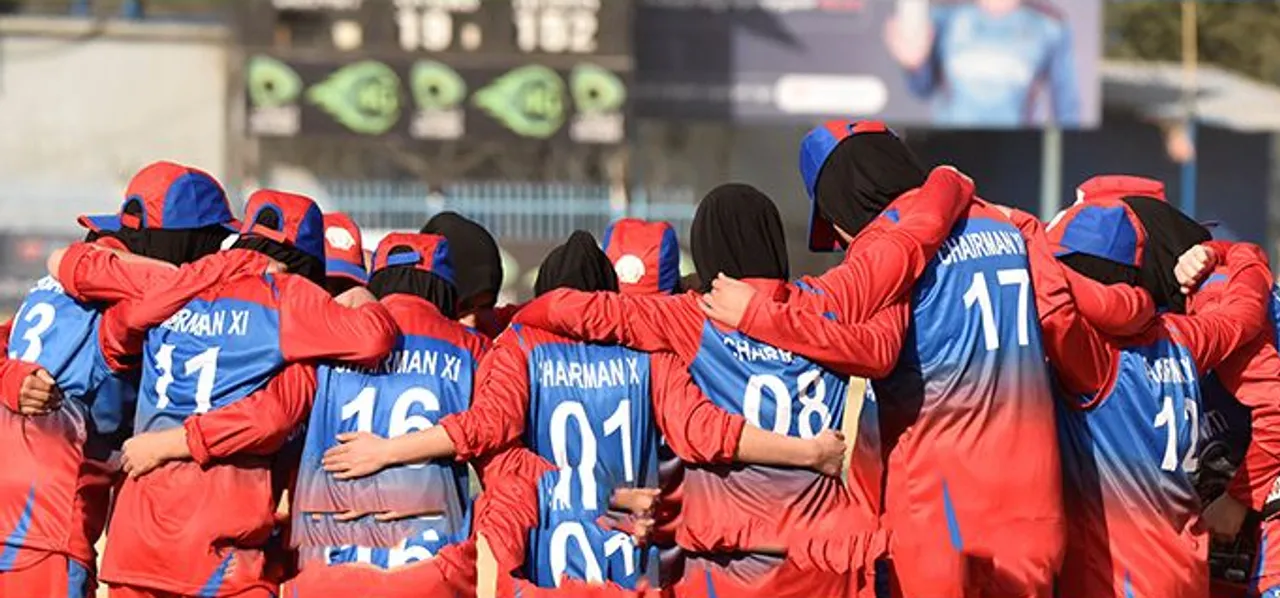 The Afghanistan Cricket Board (ACB), on Thursday (November 5) announced that they will be awarding central contracts for 25 cricketers soon.
ACB recently organised a 21-day camp for 40 national women cricketers, which was commenced on 17
th
October. The purpose of the camp was to prepare them for international events, said the ACB.
During the camp the players were trained on all three aspects of cricket-batting, bowling, and fielding- and also on worked on their physical fitness with strength and conditioning.
According to International Cricket Council (ICC) guidelines, it is desirable for full member nations to have proper cricket structure for club, school and women's cricket. ACB is planning to hold one more training camp for the women cricketers in some other country with the ambition of fielding a national team as they want to adhere to the ICC guidelines.
ALSO READ: Ireland to play Scotland in a five-match series in Spain
Tooba Sangar, chairperson of ACB women's cricket department, is pleased with the ability of the players that were on the camp and said they are confident that they will be able form a good team soon.
"The Afghan women have a lot of abilities. I am delighted that the women of Afghanistan are united. I am confident that with the help of god, we will have a good team out of this camp," Sangar said.
Hekmat Hassan, director of ACB media department also shared Sangar's sentiments and said this will be a major move for Afghanistan cricket and they will provide all the support for them women cricketers.
"We are excited to create the women's cricket team in Afghanistan. This is a major gain for the Cricket Board. The women will represent Afghanistan in the international level. We will provide all our support to them," he said.