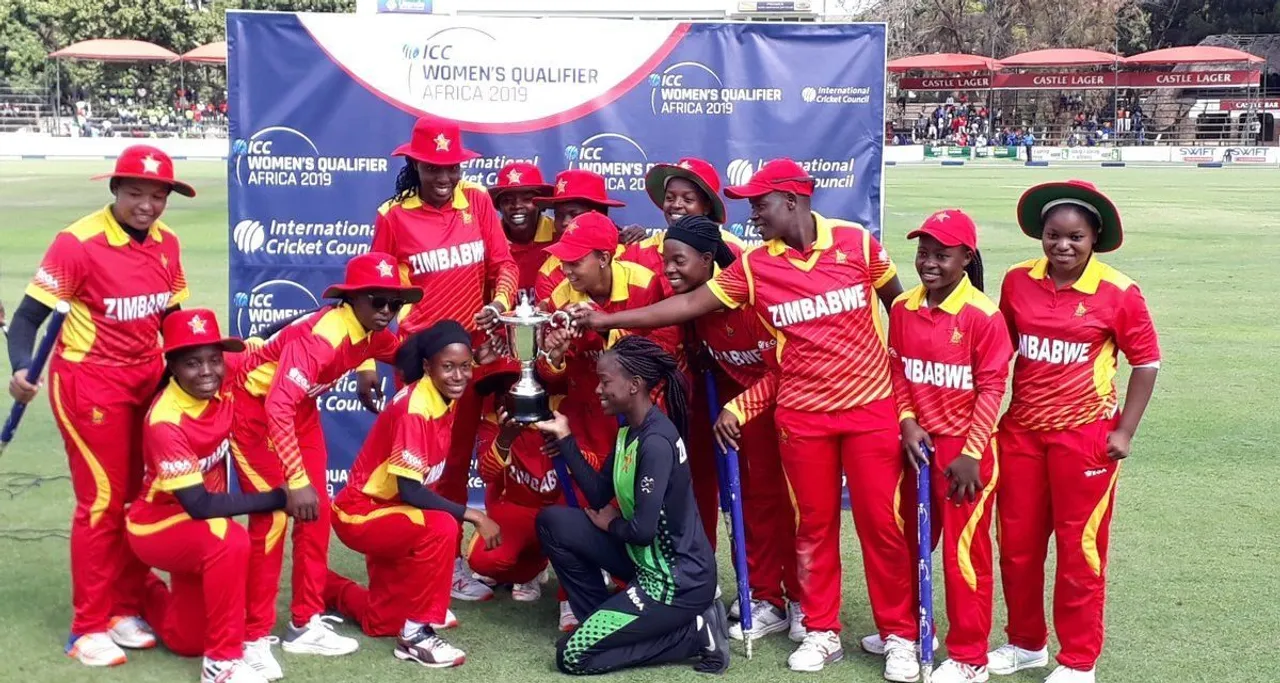 The ICC has awarded the hosting rights of the Women's World Cup Qualifier to Zimbabwe,
Women's CricZone
understands. The tournament will now take place in November this year.
Sri Lanka were originally slated to host the competition in June-July last year before it was postponed
to July this year
due to the pandemic. However, with teams reeling from the effects of the pandemic and being unable to play games, it was pushed back
to December 2021
. However, due to high volume of coronavirus cases in the island nation, it was deemed unfit to host a multi-nation tournament.
The UAE could have been another option. But with the Indian Premier League followed by the men's T20 World Cup being played there from September to November, that option was untenable.
ALSO READ: 30 India players assemble in Bengaluru for a preparatory camp ahead of Australia tour
Sri Lanka, Pakistan, West Indies, Bangladesh, Ireland, Thailand, Papua New Guinea, United States of America and Netherlands are set to feature in the tournament, apart from hosts Zimbabwe. Three teams out of these will then qualify to play the Women's World Cup early next year in New Zealand. Thailand (Asia), PNG (East Asia Pacific), USA (Americas), Netherlands (Europe) and Zimbabwe (Africa) became eligible for the competition by winning their respective regional qualifying tournaments.
India had qualified for the World Cup after the points were split with Pakistan last year after the bilateral series between the neighbouring teams was not played. New Zealand had already secured a spot by virtue of being hosts while Australia, England and South Africa had secured their places due to their rankings in the Championship cycle.
The matches of the qualifiers will be streamed live by the ICC on their platforms. The T20 World Cup Qualifier 2019 matches were shown on the Facebook pages of ICC.