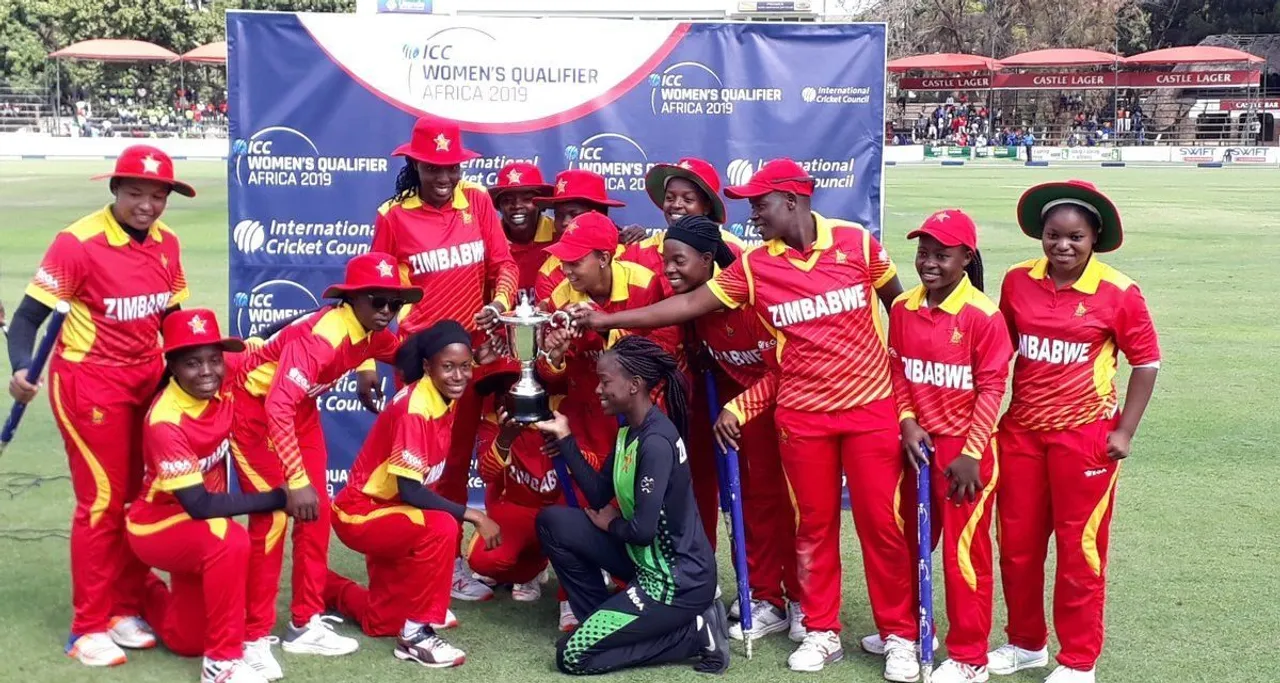 The Women's World Cup Qualifier will be played from November 21 to December 5, the ICC announced on Thursday (August 19). Zimbabwe is set to host the multi-nation tournament,
as reported earlier
by
Women's CricZone
.
Sri Lanka were originally expected to host the competition in June-July last year before it was postponed to July this year due to the pandemic. However, with teams reeling from the effects of the pandemic and being unable to play games, it was pushed back to December 2021. However, due to the high volume of coronavirus cases in the island nation, it was deemed unfit to host a multi-nation tournament.
"The ICC Women's Cricket World Cup Qualifier is an extremely important event in our calendar as it not only provides teams with a chance to qualify for the World Cup but will also determine the final two participants in the next edition of the ICC Women's Championship," ICC Head of Events Chris Tetley said.
"I'm sure Harare will be witness to some keenly contested matches."
This tournament will decide the faith of three qualifiers spots for the ICC Women's Cricket World Cup 2022. The top five teams from this tournament will join the next ICC Women's Championship (IWC) cycle as the number of teams in the third cycle of the IWC goes up from eight to 10 teams.
ALSO READ: Musonda, Nkomo efforts help Zimbabwe beat Thailand in 1st one dayer
The teams Sri Lanka, Pakistan, West Indies, Bangladesh, Ireland, Thailand, Papua New Guinea, United States of America and Netherlands are set to feature in the tournament, apart from hosts Zimbabwe. Thailand (Asia), PNG (East Asia Pacific), USA (Americas), Netherlands (Europe) and Zimbabwe (Africa) became eligible for the competition by winning their respective regional qualifying tournaments.
"We will leave no stone unturned to ensure this prestigious global event stands out as a unique event that celebrates Zimbabwe in all its magnificent splendour, richness, vibrancy, diversity and glory," said Zimbabwe Cricket Chairman, Tavengwa Mukuhlani.
"I believe being granted the right to host this tournament is a vote of confidence in what we as ZC are doing and what we are hoping to do. You can rest assured we will not disappoint. We will not disappoint the nation of Zimbabwe and we will not disappoint the game of cricket."
"I believe being granted the right to host this tournament is a vote of confidence in what we as Zimbabwe Cricket are doing and what we are hoping to do."