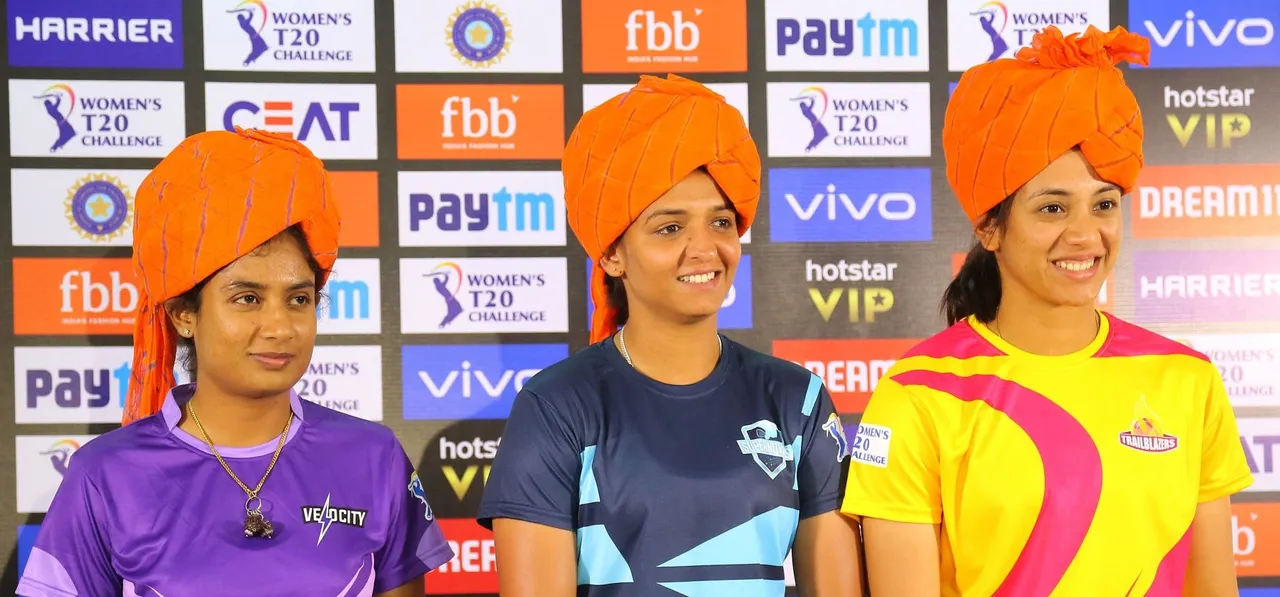 The
inception
of Women's IPL will be one of the major topics on the agenda during the Indian Premier League (IPL) governing council's meeting on Friday (March 25).
With the media rights scheduled to go on sale for the 2023-27 cycle, the board will meet in Mumbai to discuss the process for the same. Top officials from the BCCI will take part in the meeting.
Sportstar
reported that the plans for the full-fledged Women's IPL will be discussed during the council meeting.
According to the report, the governing body is likely to come up with the road map for the franchise tournament and there are plans to launch the event from the next year.
"The BCCI is serious about hosting a full-fledged IPL within a year or so, and keeping that in mind, the efforts are on to put together everything so that we have a smooth sailing. The governing council will discuss all the aspects in the meeting and then take a call on the road ahead," a board official was quoted as saying by the portal.
ALSO READ: Women's IPL will help young players prepare better for international cricket: Harmanpreet Kaur
"The BCCI teams are in touch with several stakeholders and hopefully soon, there will be a proper plan about how to go ahead."
Women's T20 Challenge – the exhibition tournament that's currently in place – will continue for the year 2022 and likely to be played in Pune with three or four teams participating in the event. The T20 Challenge started as a one-off match in 2018 and then was played between 2019 and 2020, with three teams – Supernovas, Trailblazers, and Velocity – with the last edition taking place in UAE during the IPL play-off.
Citing the COVID-19 restrictions that were in place in 2021 in India, the tournament didn't take place, but is expected to resume this year and hopefully will continue to serve as the starting point for the full-fledged event that could come in place of it.
Cricket West Indies and Caribbean Premier League (CPL) recently
announced
that a three-team Women's CPL will come into fruition from this season alongside the men's edition. Pakistan Cricket Board (PCB) also recently talked about the interest to start a women's version of its franchise T20 league (Pakistan Super League) from next year.