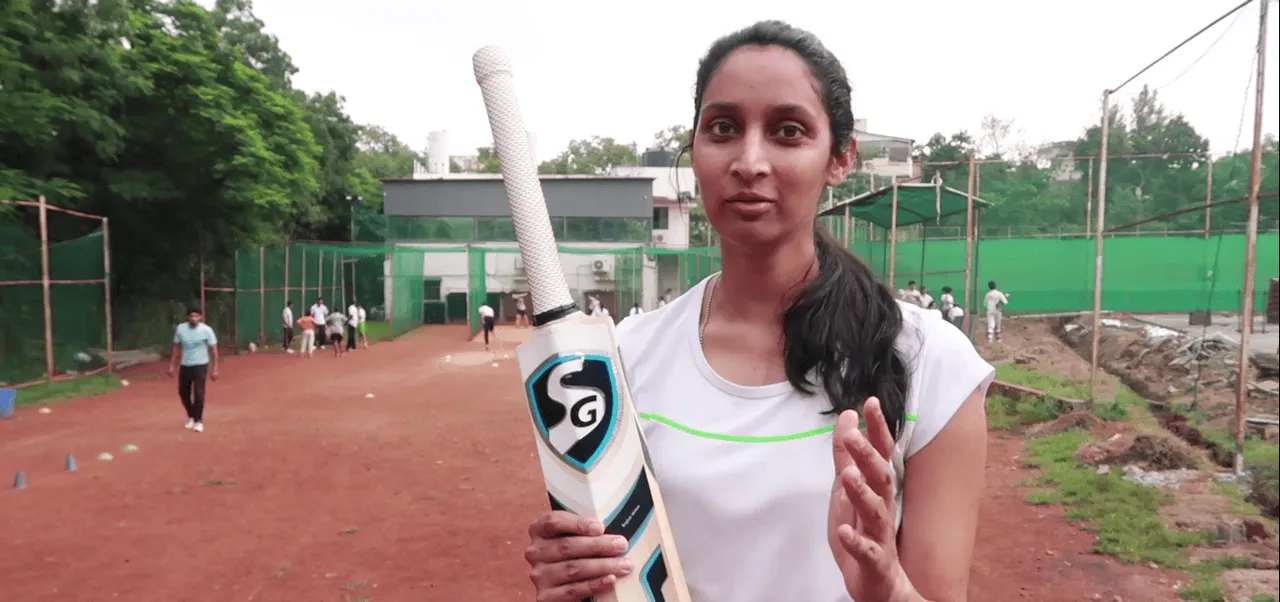 Women's CricZone is an exclusive website for women's cricket. The vision is to cover the gap that exists in the space of women's cricket coverage by recording every ball bowled in representative women's matches around the world.
As a part of our objective, WCZ has teamed up with Snehal Pradhan, the former India cricketer turned broadcaster/journalist, for coverage of India's upcoming tour of Sri Lanka.
India are scheduled to play three One-Day Internationals, all a part of the ICC Women's Championship, and five Twenty20 Internationals, from September 11 to 25.
One of three Indian reporters to have covered the historic 2017 World Cup in England, Snehal's passion for sports and writing is infectious. A right-arm pacer, she played ten matches for India from 2008 to 2011, and turned into a full-time media professional after retiring with Maharashtra in the domestic circuit in 2015. Since then she has widened her scope beyond cricket and India, writing and broadcasting for various international publications. She was recently in Indonesia for the Asian Games where India won 69 medals (15 golds) and finished eighth on the table.
"This is an important step in the coverage of women's cricket and hopefully it will set the trend," Snehal said, reflecting on her association with WCZ for the tour of Sri Lanka. "Our Indian team deserves the best coverage and I am so glad that Women's CricZone is helping ensure that. I am excited to watch the team perform in their first series under a new coach."
WCZ believes Snehal's reporting excellence along with massive social media following will help it galvanise it's idea of bringing out more stories on women's cricket to the readers and viewers on a wider platform.
"The entire WCZ team is really happy to team up with Snehal Pradhan for what would be our first major international reporting assignment," Yash Lahoti, Founder, Women's CricZone, said. "We have a lot of plans in place for the upcoming tournaments and hopefully this is just the start to something amazing in global women's cricket coverage."
We will be grateful if you could spread the message through your publication.
We will be sending out interesting stories (powered by WCZ) from the tour of Sri Lanka in case your publication wants to carry it on your forum. Independently, if you are interested in syndicated copies, please feel to write to us at support@womenscriczone.com.