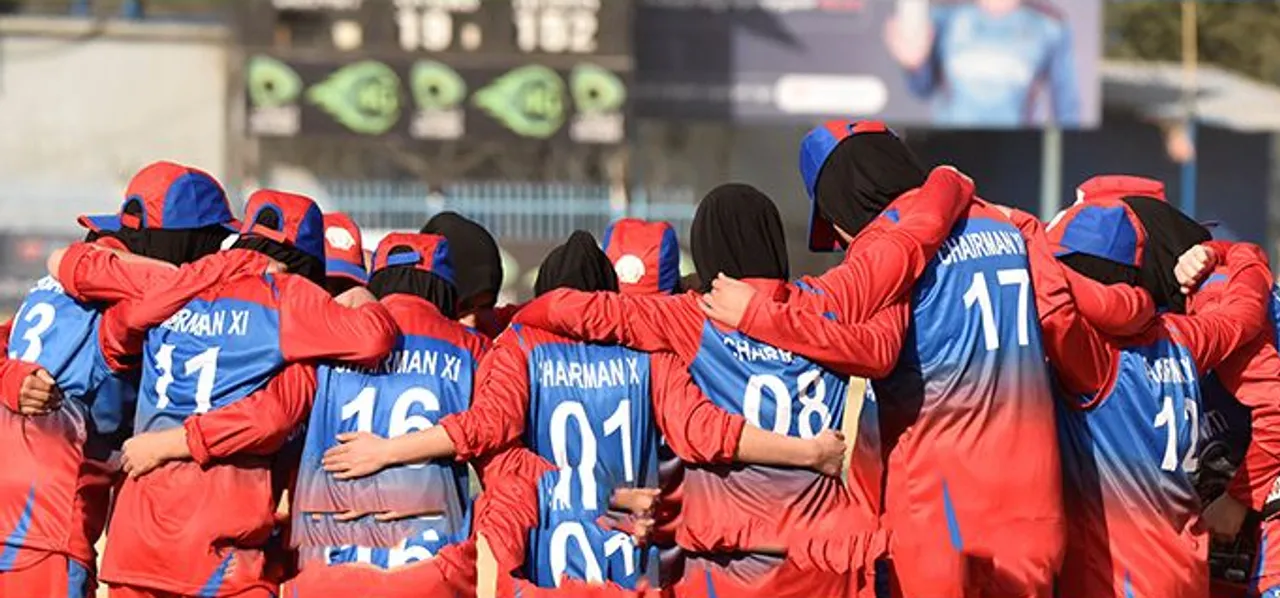 Taliban cricket chief Azizullah Fazli has asked those who ask about the status of women's cricket in Afghanistan to wait for a while as they are trying to streamline things.
Earlier, multiple reports emerged that women's cricket could be in jeopardy ever since the Taliban took over the administration in the country. Hamid Shinwari, chief executive of the Afghanistan Cricket Board, had reportedly 
told 
BBC that women's cricket could be stopped per his assumption. 
Speaking to Agence France-Presse (AFP), Fazli said that the message to the people who ask about their policy on women's cricket is to wait. "Our government is streamlining things, and women's cricket will also be streamlined," he was quoted saying on Sunday (October 24).
With the uncertainty over the future of women's cricket in the country, Cricket Australia had said that they would cancel the historic home Test against Afghanistan in November. Later, it was reported that the Test could likely be postponed.
While there were calls to ban Afghanistan from the ongoing men's T20 World Cup, ICC had said that they would be monitoring the situation before taking any decision.
Fazli said that Afghanistan need the support of the cricket world. "Cricket unites the world, so we talk about the unity of the cricket world. Cricket has given us an identity, and we are getting better and better."
"We are building infrastructure, and for that, we need cooperation. Once we have better facilities, we want to host international teams, and once we host international matches more, and more kids will come to the cricket."
Afghanistan had 
planned 
to award central contracts to 25 women cricketers in November 2020. Fazli, who was also a former administrator with the ACB, said that the board is committed to work towards the development of cricket in the country.
"Hope the ICC full members will provide their support, and I will be seeking that in the next meeting."