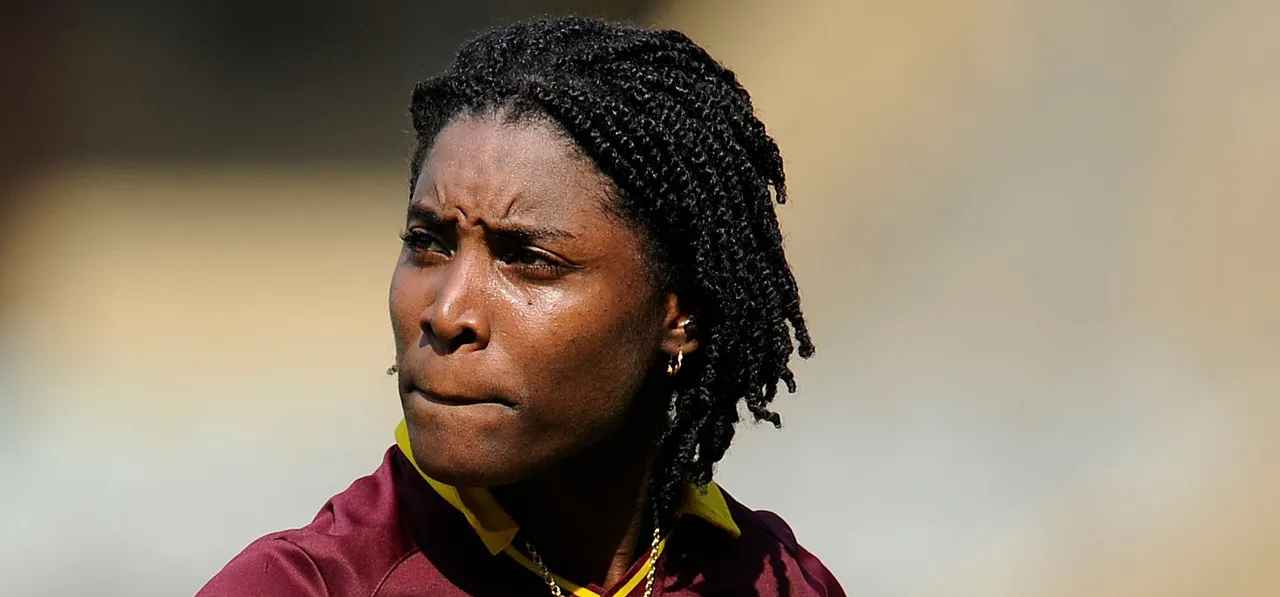 The announcement that the ICC Women's World Cup - originally scheduled for February-March 2021 in New Zealand - would be
postponed by 12 months
has been received with much disappointment around the world. With New Zealand having managed to successfully contain the spread of COVID-19, many believed the tournament would go ahead. However, after several boards raised concerns with regards to
preparation time
, the ICC thought best to push the World Cup to 2022.
West Indies, who finished seventh on the ICC Women's ODI Championship table, were meant to participate in the World Cup qualifiers in Sri Lanka scheduled for July. The tournament was
postponed due to COVID-19
. Now, with the World Cup having been delayed, many of the players said they fear that the women's game will be put on the back burner.
ALSO READ: It came down to the ability of teams to qualify: Women's World Cup CEO Andrea Nelson
"It's very disappointing that it (the World Cup) is postponed, after the exciting and good quality of cricket that was played in the 2017 World Cup, in England, many were looking forward to an even better World Cup in New Zealand," West Indies batter Britney Cooper
told Sports Max
. "Looking at the ICC calendar for the next few years you can see it's full of events for the men. The fact is that they had to take months to decide on the men's T20 World Cup but only two weeks to decide on the postponement of the women's. With the postponement, I don't think there will be many cricket tours taking place, which means that women's cricket will be put on the back burner."
Kycia Knight and Karishma Ramharack, echoed their teammates concerns, but maintained that the health and safety of everyone should be the prime concern. They also admitted that the extra time would allow teams to prepare better for the mega event.
ALSO READ: Enough space for separate windows for these leagues, says Meg Lanning
"As of now, the safety of the players is important so the decision to postpone may seem best," said off-spinner Ramharack. "The worst part is that the wait to get on the field is longer! However, this gives teams a proper and fair chance to prepare fully following the safety precautions. Teams can now devise proper strategies and training methods to be much more prepared for the tournament."
Knight also said that she felt for many senior players who may have been targeting the 2021 World Cup as their swansong.
"The tournament would've been the final World Cup event for some players and they were looking forward to the tournament and I believe it would be a little disappointing for them to have to wait a little while longer," Knight concluded.