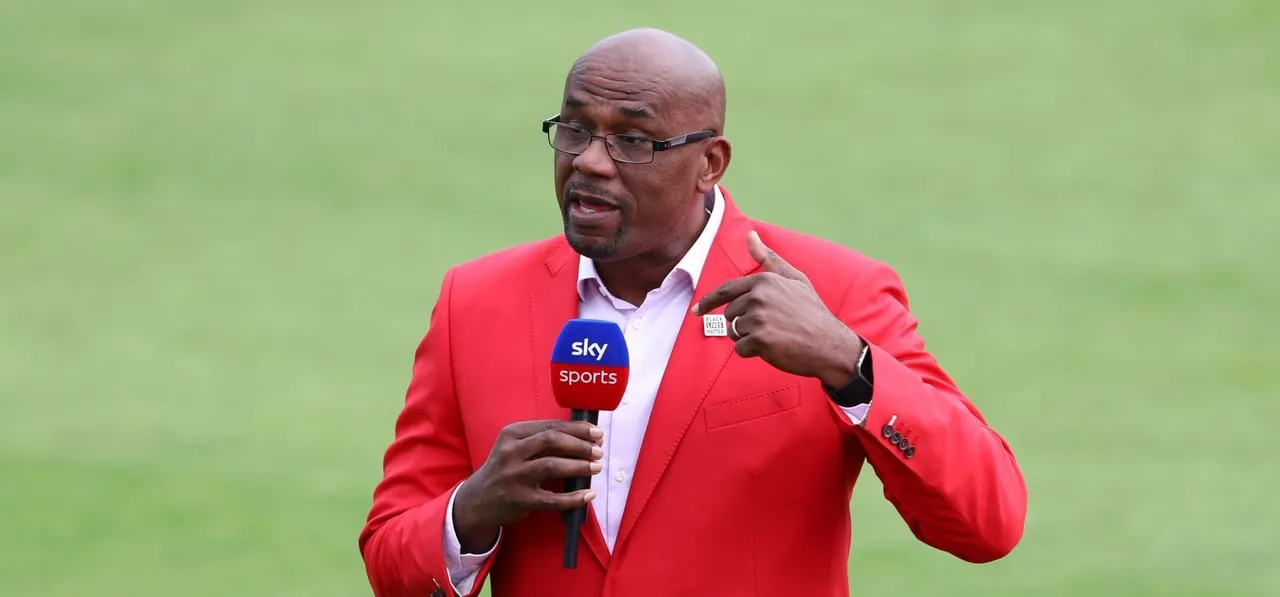 Former West Indies fast bowler-turned-broadcaster Ian Bishop stressed on the need for cricket boards around the world to resume women's cricket activities at the earliest following the enforced break due to the COVID-19 pandemic. Austria and Germany are the only women's teams to have played any international cricket since
T20 World Cup final
on March 8 this year. Bishop said it was imperative for boards to be proactive and make sure no momentum is lost after the
breakaway tournament
in Australia that saw over 86,000 people throng to the Melbourne Cricket Ground and more than 1 billion people
watch the tournament
unfold on their screens.
The former fast bowler, who was part of the commentary team that covered the men's Tests between England and West Indies said that experience should help boards better understand how to organise matches through this difficult period.
"It should give cricket boards and the ICC greater insight into how to carry this game out. Now the women's game and the administrators can look at this without endangering anyone's lives and say: we can play cricket safely," he said on Friday (August 14) following the release of the
ICC's documentary
about the T20 World Cup, titled 'Beyond the Boundary'.
ALSO READ: Enough room for separate WBBL, WIPL windows in the future: Lisa Sthalekar
"So now it's time to get on the bicycle and start putting things in place because I don't know the women's game can continue to be as inactive as it has been. We must now look to drive it forward, even if it's for bilateral tours, because we know that now we can do it safely."
While accepting that many boards are trying their best to divert more of their resources into the development of the women's game, Bishop said it was time for all administrators to "put as much focus" into the women's game.
"I hope that administrators would put as much focus and resources now into the women's game and I know a lot of people are trying. I know the West Indies have been better, Australia are a shining example of how to do it, England have been good, New Zealand, etc... Pakistan are starting to pick up steam. So I hope that there is stress on the development."
"I want to see a Shafali Verma somewhere, a
Rodrigues coming through, a Smriti Mandhana, a Meg Lanning - more Meg Lannings. So, we have to infuse more resources - economically and otherwise - into the grassroots game, make sure that we get it going again. Give it whatever is needed," he said.
https://open.spotify.com/episode/4X7caoWMZTti86bfnvyySF