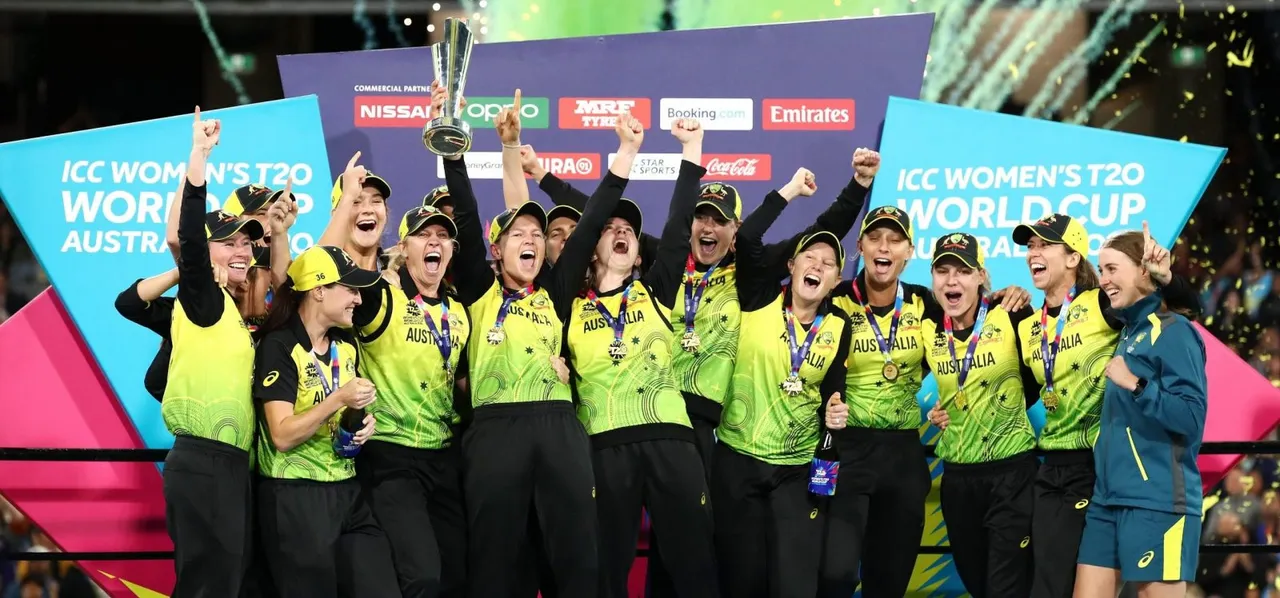 International Cricket Council (ICC) women's cricket manager Holly Colvin believes that although men's cricket is the priority at this moment, considering the damage COVID-19 has done over the last few months, the women's game is certainly a product for long term.
"The pandemic has affected the whole of the game and there definitely going to be some trade-offs, some choices to make in order to consolidate and emerge from this emergency," Colvin, a former England international, told in a
BBC
podcast
 Stumped
.
"In the short term that might mean the men's game getting prioritised but that won't last. I think in long term, certainly women's game has shown that it's attractive that it has filled 86,000 people at the MCG and you have one billion views of the T20 World Cup final in February-March."
"It is a commercially attractive product, the fans are engaging with the women's cricket and a pandemic isn't going to change that. We just need to make sure we are keeping women's cricket at the forefront, and the conversation positive," added Colvin, who quit the game at 26 to be associated with the ICC.
ALSO READ: Cricket Australia releases dates for New Zealand, India series
A lot of countries have invested in women's cricket over the past few years but Colvin feels that it's not about money all the time. "Investment in women's cricket is really important, not just with the money but the time which people associated with are putting in and the member associations," she said.
"I think high-performance centers is really a factor. We need to keep this product at really good quality at the top level, and the T20 World Cup showed just that. Women's game will continue to grow. In a short time, it might be difficult, but I think in the long term things will be okay."
She also revealed that the Women's Championship which was started by the ICC in 2014 with eight teams will be expanded to 10 teams in the third edition. Both the first edition (2014-16) and the second edition (2017-20) comprised the same eight teams.
"We introduced the Women's championship in 2014 and that has massively changed the dimension of the teams around the world. We are expanding the third edition of the Women's Championship to 10 teams which I think will make a huge difference that is currently missing out at the moment. I think most importantly it will give them regular international cricket for the teams, against some of the best in the world."