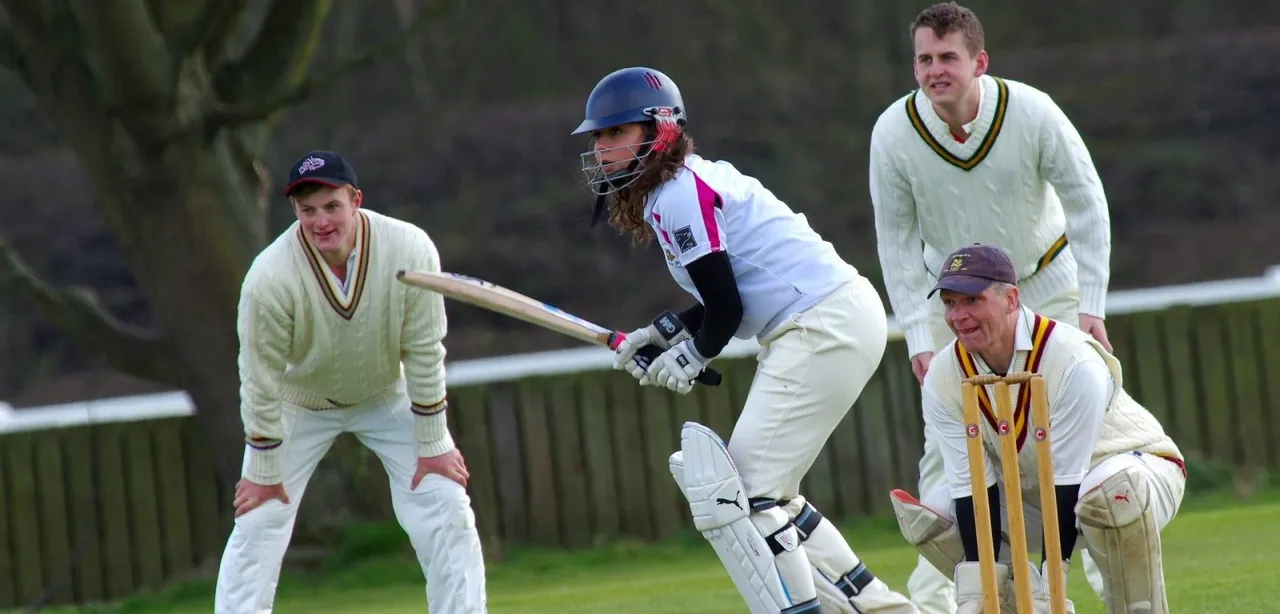 The success of the Women's Cricket World Cup last year proved that the women's game has the potential to be every bit as popular as the men's. In the four years between the 2013 tournament in India and the 2017 tournament in England, the women's game grew and has garnered more international appeal.
For the first time, the 2017 ICC Women's World Cup in England was broadcast live on television, with a $2 million (£1.52 million) total prize money; a phenomenal increase from the paltry $200,000 (£152,000) in 2013. Building on from that success, women's cricket is inspiring a new generation to take up the sport.
In England, the growth in interest in women's cricket is in part attributed to England and Wales Cricket Board's (ECB) influx of investment into the Chance to Shine youth cricket program. This enables more upcoming female cricket players to be able to access the sport. Last year, of the 3.5 million who played cricket under this program, 
ESPN Cricinfo reveals that 46% of them were female
. With the unprecedented number of females involved in the sport, the game is giving young women more opportunities than ever.
Women's cricket has now become a viable career choice for the next generation with improved pay at the professional level, and the various governing bodies striving to ensure that the women's game has more global exposure.
Charlotte Edwards, who is an Ambassador for the Chance to Shine program, is a highly decorated former World Cup-winning England captain. 
In an interview with Sky Sports
, Edwards remarked that a revolution is helping to inspire the next generation of female cricketers. She told the sports site that she is seeing an increased appetite for cricket across the country. 
Edwards is featured in Coral's iconic women in sports article
and is noted to have helped England to three Ashes victories, in a career spanning over 220 appearances for the national side. She was awarded an MBE in 2009 followed by a CBE in 2014. While applauding the ECB's initiatives, Edwards says that more can always be done to make the sport accessible.
Another England squad member inspiring a new generation of talent is Katherine Brunt who was part of the winning squad at last year's ICC Women's World Cup and competed in the Women's Ashes in Australia. She was named cricketer of the year in 2006, 2010 and 2013. 
Brunt told Marie Claire
 that during her youth she had a hard time being accepted into the male-dominated world of cricket. After her success in last year's World Cup, she revealed that she was studying to be a coach, to inspire the next generation of female cricketers. With the success of the ICC Women's World Cup in England, more young women were inspired to give cricket a go. As a result, we are seeing an increase in the number of women taking up and succeeding in the sport. While more work needs to be done, the future is looking bright for women's cricket. /codes_iframe