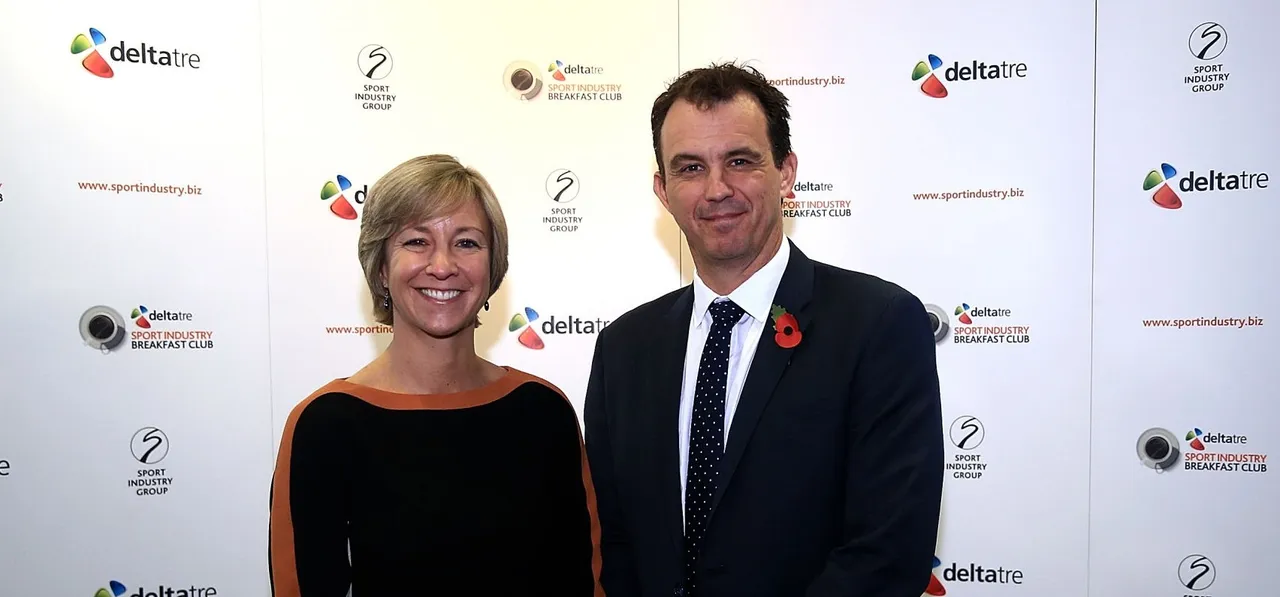 The England and Wales Cricket Board as well as
Heather Knight
, the England captain, are hopeful of India's tour to England going ahead, though the dates have to be reworked.
"We are going to do everything we can to get women's cricket on," said Tom Harrison, ECB's chief executive.
"It's no less important than the men's game. We're working closely with the BCCI to try and find ways of being able to reschedule the England v India series."
Knight told the
Switch Hit Podcast
that she was hopeful of that series as well as the games against South Africa being played. A major restructuring in the women's game that was to be done this summer in England, with an investment of 20 million euros, will most likely be delayed.
One of the possibilities considered was of playing cricket behind closed doors. Harrison said that they'd be discussing venue 'bio-security' across sports in the United Kingdom, which is one of the worst affected countries in the world. "What we have to be really careful with here is to understand that right now testing elite athletes or people in sport just cannot be a priority in the context of the national health crisis and the issues frontline workers and vulnerable people are facing," he said.
ALSO READ: The Hundred doesn't need to be shelved
Harrison also reiterated that The Hundred is all the more important in these times from the point of view of revenue generation. However, the one thing that could impact the new competition is issues with overseas player availability.
"It will generate really important commercial value for the game and help broaden the audience for the game. It's created the quickest sale of tickets other than World Cup cricket that we've seen."
The finances of the ECB has also taken a hit due to the pandemic as their reserves have fallen from 73 million euros to 11 million euros.
"This question about the survival of counties is one which you would probably have asked without Covid-19," he said. "But Covid makes the job harder for everyone in every sport. The cost base of our game is too high and this is an issue we're going to have to look at. But don't draw the conclusion that not everyone can survive."
Harrison also hoped that the
review of the appointment
of Ian Watmore gets completed before the board meets next.