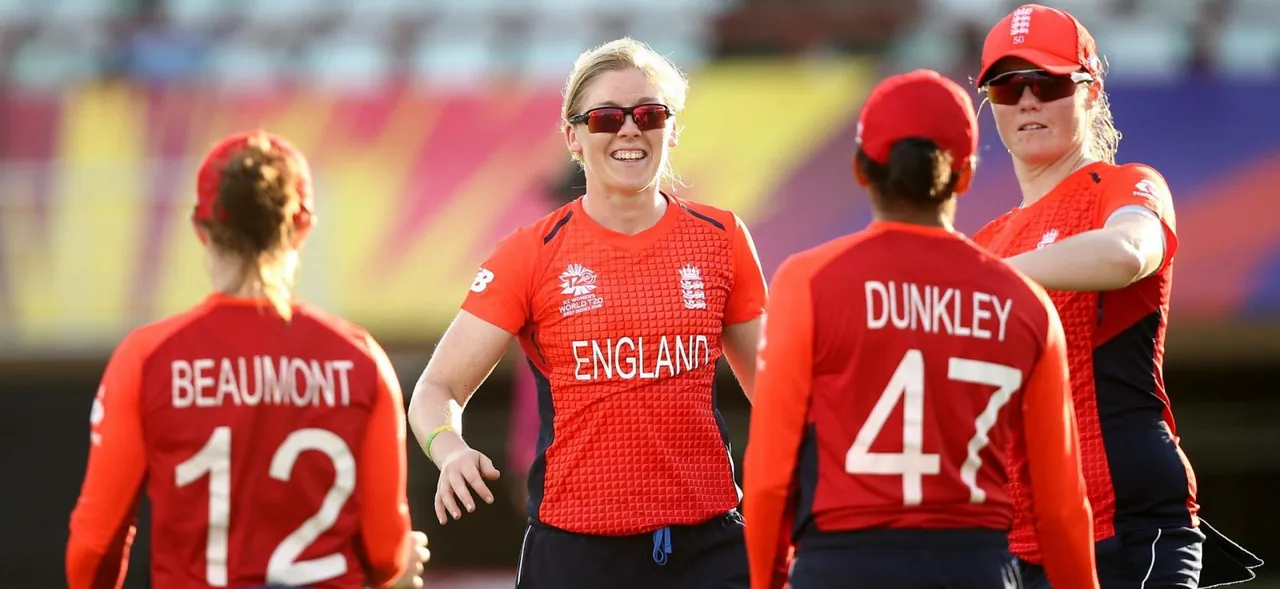 Today sees the launch of a new media campaign with England and Wales being at the heart of the promotion for women's county cricket. This will encourage more people to attend games in the Women's One Day Cup with the round of games beginning on Monday, 6th of May.

With many county cricket fans bemoaning the lack of matches on weekends and public holidays this campaign hopes to highlight games that sometimes pass the general cricketing public by.

With a busy international summer taking place with England welcoming West Indies and Australia this summer, it will be a great chance for England players to prove their fitness and form.

The Women's county season kicks off the day before and with the first of two bank holidays. Weekends in May counties up and down the country will see a flurry of activity.

There are some big-name supporters of the campaign. Among them is former England captain Charlotte Edwards who said: "This is a brilliant campaign and something I really support."

"It's important we raise awareness of women's county cricket, and hopefully, as a result, we'll get more cricket lovers watching and following their local counties."

Hampshire will continue the defense of their county championship crown with a home game at Totton and Eling Cricket Club. They will play the team they pipped to the title last year, Yorkshire.

Kent will play hosts to Warwickshire at their home base of Beckenham. The two newly promoted teams Sussex and Surrey both have home games against Lancashire and Nottinghamshire.

In division two, the fixtures have a west country feel to then as both Somerset and Devon have home games against Wales and Durham. Berkshire will play Worcestershire in the other division two fixture.

Only one of these fixtures might not feature England players and that is encouraging for those who want to see the best players turn out for their county side.

The campaign launched on Twitter on 25 March via a dedicated account (@WomensCricDay), using the hashtag #YourCounty. Cricket fans up and down the country will be encouraged to discover the hidden gem that is women's county cricket by attending their nearest match.