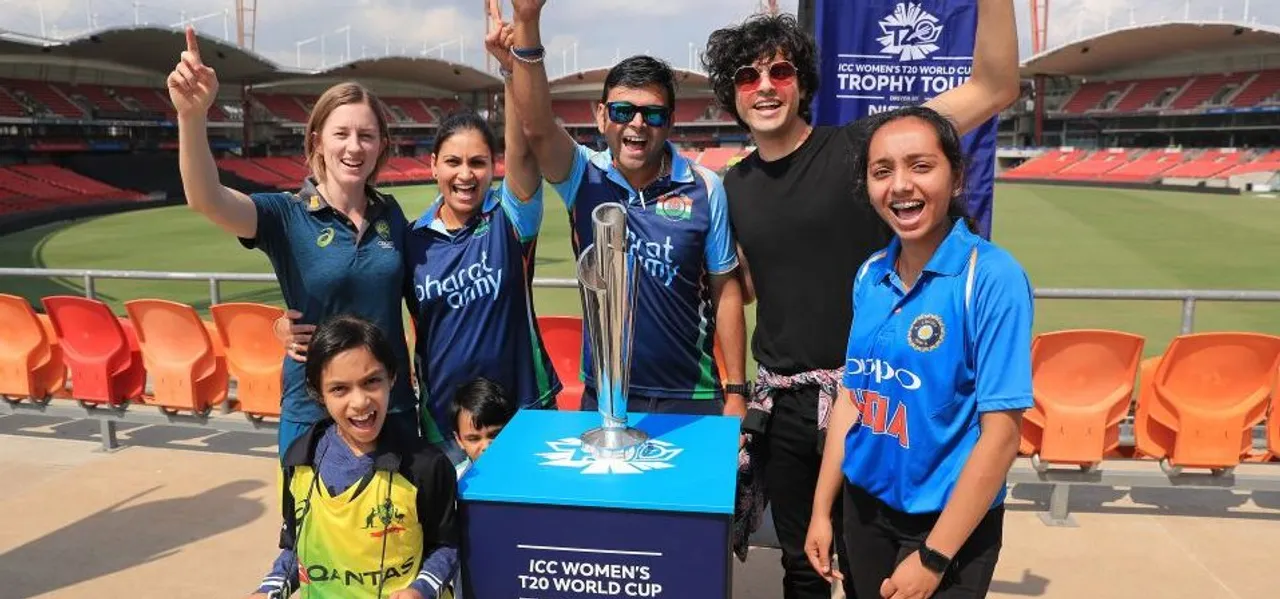 The upcoming season of the Women's National Cricket League (WNCL) and Women's Big Bash League (WBBL) will go ahead with minimum or no changes to the formats, Cricket Australia (CA) announced on Wednesday (June 17).
While the WNCL will be continued in its current format, CA said that the current number of games of the WBBL will be maintained. There is no clarity yet, though, whether it will be a standalone event, like WBBL05, or will it be combined with the Big Bash League (BBL). The details will be worked out over the next few weeks, said Earl Eddings, CA Chairman.
CA also decided to pause male U15s and U17s and female U15s representative teams while retaining the U19 male and female teams as important pathway for emerging talent. There will also be no Australia A tours or Cricket Australia XI fixtures for the upcoming season.
In the aftermath of COVID-19, Cricket Australia announced cost reduction measures and detailed a program of operational changes to deliver significant savings in the aftermath of COVID-19.
"Throughout COVID-19, the need to work closely with the cricket community and to move quickly as circumstances have changed has never been more important," said Eddings.
https://open.spotify.com/episode/6piGuLzIHGu1bKKHPlbZzm
"With increasing clarity about the impact of COVID-19, we have managed the financial impact on our organisation, our people, our partners and players. There will still be painful decisions for some parts of our organisation, but we have worked hard to carefully develop plans to protect our investment in community cricket and high-performance cricket, while ensuring the game's financial sustainability."
There have cost reductions of approximately $40 million a year to mitigate the impact of COVID-19 on revenue and other factors like biosecurity costs and match attendances. The plan also includes reduction of 40 roles.
"We recognise that this is a difficult time for Cricket Australia employees, particularly for those staff members affected by these redundancies and their families. However, our responsibility is clear: to navigate a path for cricket through this period of uncertainty and disruption to ensure we come out the other side sustainable in the short term and prosperous in the long term," he said.
Nick Hockley, the
Interim Chief Executive Officer
, said that the aim is to create a more sustainable financial position for managing four-year cycles involving annual revenue swings of $100 million.
We are confident that our actions today, along with support of the Board, States and Territories, fans and partners, are the right steps to ensure we can manage the continued uncertainty while doing all we can to deliver on the domestic and international program," said Hockley.
"With cost savings at the tail end of FY20 and a clear FY21 plan, Cricket hopes to be able to avoid further changes post COVID-19. This is a difficult day for cricket. But by pulling together and with more positive signs for the upcoming summer, the Australian Cricket family can emerge from this pandemic stronger for it."