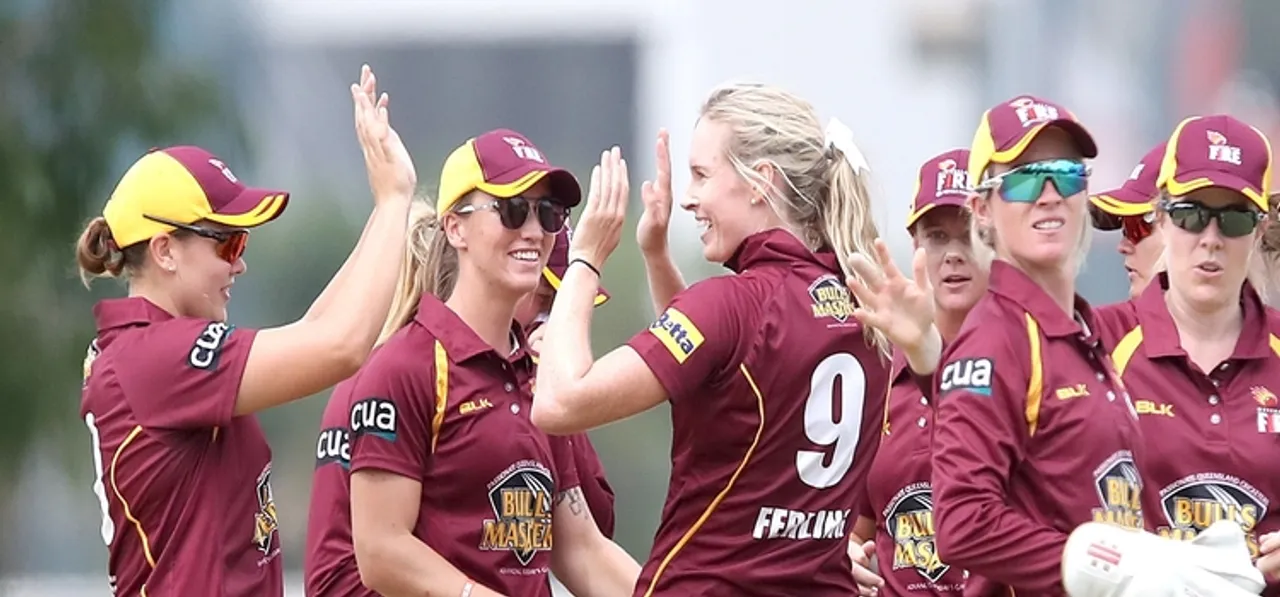 Cricket Australia (CA) decided to make further changes to Women's National League (
WNCL
) schedules as border restrictions between the states that are continue to be in place in Australia owing to the COVID-19 pandemic. The four matches that were scheduled to be played in the next few days have been postponed, CA announced on Thursday (January 6).
Earlier in the day, CA announced that the
Ashes
multi-format series between Australia and England will start a week earlier on Janaury 20, instead of the originally scheduled January 27. On January 4, the decision to postpone a few matches in the WNCL was made and the final of the 50-over tournament is now set to be played on March 18.
In the WNCL, Queensland Fire and South Australian Scorpions were to play each other on January 7 and 9 at the Ian Healy Oval in Brisbane and at the Manuka Oval ACT Meteors were to clash against Victoria on January 9 and 11. All these four matches are now postponed to a further date.
As the matches in Canberra postponed, New South Wales Breakers match against Act Meteors that was scheduled for January 14 at the North Sydney Oval will now be played on January 9 at the Manuka Oval.
ALSO READ: Early start for Ashes to accommodate World Cup quarantine measures
CA statement said the players' health and wellbeing is the biggest priority and there are challenges for the teams with several of the squad members undergoing isolations or managing positive cases. CA added that they have been in touch with various authorities in taking the decision to postpone this weekend's matches.
"The relevant State and Territory associations, in consultation with Cricket Australia, determined that the risk of exposure to COVID-19 through interstate travel, and the subsequent impact on player availability, is too significant at present," the statement read.
"The safety and wellbeing of players, match officials, staff, and fans remain our top priority," Peter Roach, CA' head of cricket operations and scheduling, said.
"Cricket Australia will continue to work closely with States and Territories as we navigate the challenges presented by COVID-19. All States and Territories have indicated a strong desire to reschedule the postponed matches, which we will investigate in due course."