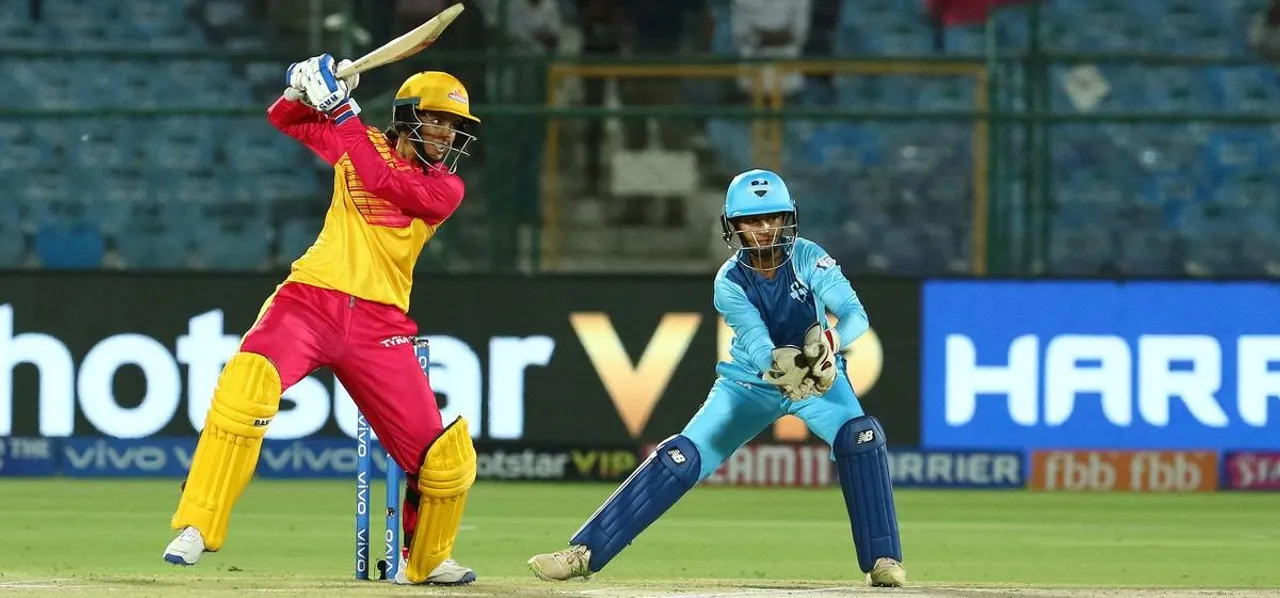 It is the year of uncertainties. Cricket has finally made its return with the successful men's Test series between England and West Indies and the current men's ODI series between England and Ireland. With the cancellation of the Men's T20 World Cup in Australia, the Board of Control for Cricket in India (BCCI) took the opportunity to schedule the delayed IPL in the UAE from late September.
And now with everything set, BCCI President Sourav Ganguly said that the women's IPL (Women's T20 Challenge) is on and will take place between November 1 and 10 in UAE. Besides that there will be a preparatory camp in October for the Indian team followed by a series against South Africa. What follows the Women's T20 Challenge is a series versus West Indies. Cricket Australia has already confirmed that India will play a limited overs series in January next year before both teams head to New Zealand for the Women's World Cup.
With this premise set, here are some pertinent questions, which I have tried to address.
Is it right for the BCCI to stop its players from playing in the most established women's franchise competition?
Given the circumstances and with hardly six months for the World Cup in New Zealand, I think the BCCI is right. The BCCI has to look into the well-being and the growth of cricket in India. With not much time before the world tournament,
the BCCI would want to have as many match days and practice for its players as possible. Are they wrong in doing so? It was maybe right for journalists to ask questions and fans to raise their voices when the Indian team's tour to England got cancelled but it won't be right to question them when they are trying to schedule more games in the time that is available.
Was there a possibility to have it at some other time given the circumstances? 
It is an open secret that having a tournament like the IPL in UAE requires a lot of money and planning. Thus it is wise to add a smaller women's version to the same. Would a later time have been possible? The possible slot is in December, but 
to repeat the same logistics and finances (lesser amount) and arranging for hotels, flights and other facilities again would have been an issue at a time, when everyone is cutting costs and suffering losses.
ALSO READ: Jhulan Goswami, Poonam Yadav welcome Women's T20 Challenge announcementIs the BCCI right to think about their own players getting more practice?
The BCCI is the cricket board for the growth and development of cricket in India and not the ICC, which has to think about world cricket. With their financial might, they could help the other nations but that isn't their primary goal by any means. Moreover, a larger contingent of Indian players have the scope of playing the Women's T20 Challenge, whereas only a handful would have gone to the Women's Big Bash League (WBBL). These exhibition games are more about giving exposure to the Indian players, though it would have been lovely to watch Alyssa Healy or Megan Schutt playing with some of the Indian players.
Are there any positives for players from other countries?
With the Women's T20 Challenge and the WBBL clashing, as many as 40 players (8x3=24 WBBL, 4x4=16 IPL) from countries other than India and Australia
will be able to play. With most series getting cancelled or postponed in the last few months, most of these players would have been short on practice heading into the World Cup. The clashing of these competitions would mean that more players get a chance to get into the act.
In an ideal world, the BCCI, CA and ECB should sit and prepare the calendar so that Women's IPL, WBBL and the Hundred don't clash and have their slots fixed. But yes, I am talking about an ideal world.
https://open.spotify.com/episode/484PTeQYxjKUMnQdE9PXa6