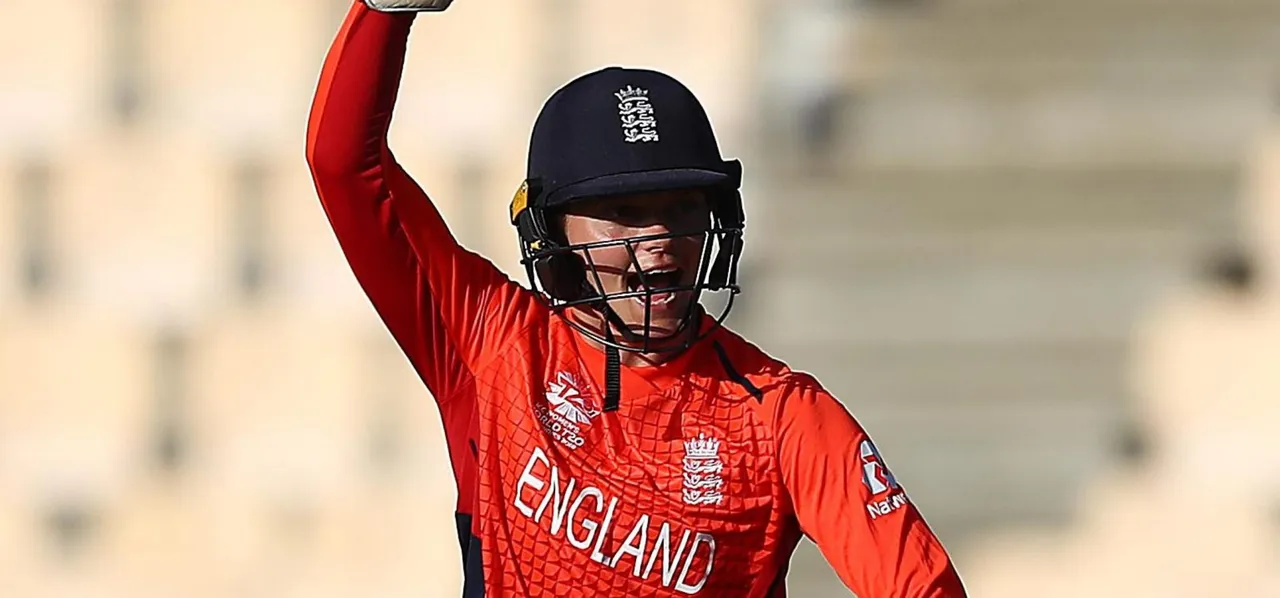 England thrashed India in the second semi-final of the World T20 2018 at Sir Vivian Richards Stadium in Antigua and sealed the final spot. They will face Australia in the final on November 25. "To finish it pretty convincingly, everyone is so, so pleased," shared England wicketkeeper-batter Amy Jones in the post-match conference.

Whereas, India captain Harmanpreet Kaur backed her side after having a terrible loss. "I had enough faith that we could have bowled better I think we could've won the game, but it's part of the game sometimes."

While talking about the pitch, Kaur expressed, "There was a turn on the wicket and their bowlers were turning also. And I think in the second innings I think the dual factor was there." Amy Jones shared, "I know if we just batted through and had a good partnership we'd be in a good place."

Talking about Sciver, Jones told, "Nat was fantastic. She came in and straightaway took the pressure off, having just lost the wicket. She's an attacking batter and she always goes a straight way, which makes the partnership easier. I could easily take the singles and knew as long as we stayed in together we'd get the job done."

Experienced Mithali Raj was dropped out from the playing XI. Kaur said, "We were going with a winning combination. We did really well against Australia. And that is the reason we just wanted to go with the same combination."

Talking about the changes from the 2017 World cup to this semi-final, Harmanpreet Kaur told, "I think the way we play, like, the aggressive cricket. I think earlier we were very different defensive team and now we are attacking. I think now we're helping. I think these are things we would like to take away."

"I cannot compare 2017 to today's day because if you see throughout the tournament we batted really well. We were taking the responsibility and we were having good partnerships. But they cannot go in the side, we have learned or not, but it's part of the game sometimes to collapse sometimes, you take partnership," she added. "I think it's just a matter of how you accept the situation at that time, I think. It's part of the game. Sometimes you collapse; sometimes you get runs."

Jones thinks Australia can pose a big threat to England. "Obviously they are a world-class side, and hopefully it will be a really good game. Just really excited for it, really."

"I think a World Cup final is a World Cup final. And anyone we're playing, it's a massive event. And I guess it's about just embracing the occasion, and it's a chance to really do something special. I think as a team we've dealt with the pressure well so far in this tournament. So hopefully one more win," she further added.