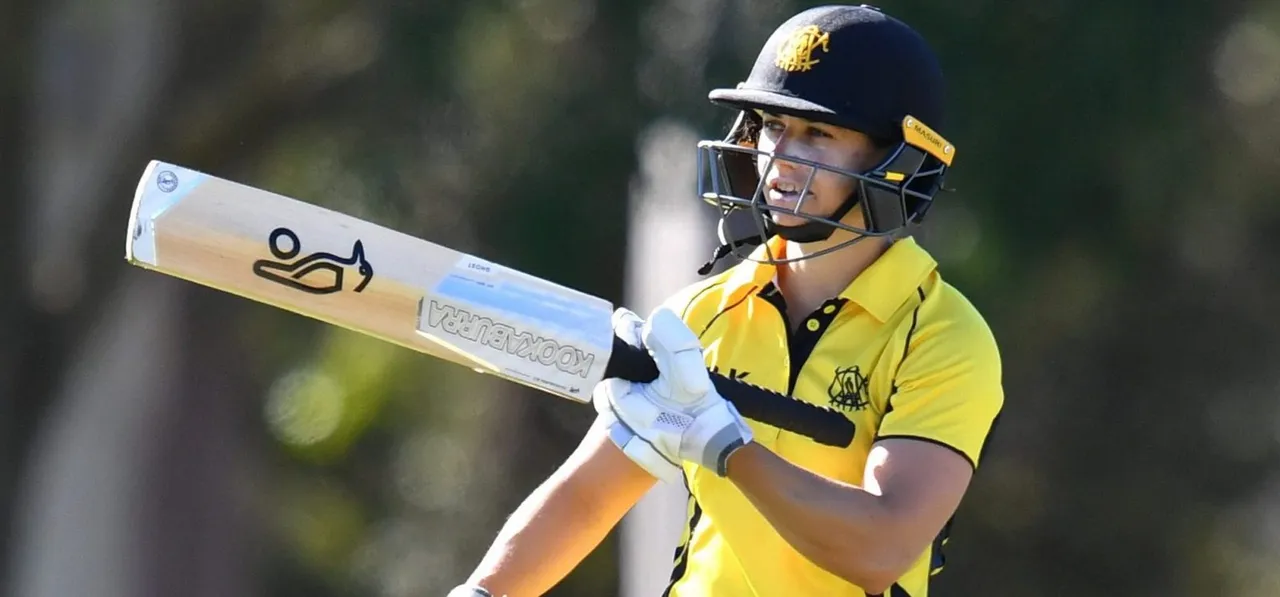 Western Australia allrounder Nicole Bolton announced her retirement from state cricket on Friday (October 8). She played 134 matches across formats for her home state in a career spanning 16 years.
Having made her debut for Western Fury in 2005, the elegant left-hander scored 2758 runs in the Women's National Cricket League (WNCL), including seven centuries and also took 59 wickets with her off-spin. With her 121 against Tasmania in 2012, she became the first Western Australian player to score a WNCL century. Her brilliant half-century against 20-time champions NSW Breakers led Western Fury to claim their first-ever WNCL title in the 2019-20 season.
"Over the last 18 months, I've found a lot of things quite challenging around my cricket. After I stopped playing for Australia, I struggled to find my purpose in state cricket. I found joy again the year we won the Ruth Preddy Cup, but I know my time is up." Bolton said in a statement.
ALSO READ: Shafali Verma, Radha Yadav to play for Sydney Sixers in WBBL07
Bolton thanked Western Australian Cricket Association and Chief Executive Officer Christina Matthews for their support. "I turned up as a 15-year-old kid, playing against women more advanced, but many people have believed in me along the way, and it's been those people who gifted me the opportunity to play for my country and my State."
Wester Fury head coach Rebecca Grundy described Bolton as "an incredible servant to cricket in Western Australia" and applauded the 32-year-old for her achievements. She also added that Bolton will be able to help the next generation of players in the coming seasons in a coaching capacity.
"For over 15 years Nicole has been part of the WA Women's squad and has had an immeasurable impact on so many women and girls playing cricket in this State. As a WA cricketing talent, her feats have been unrivalled, she was instrumental in the 2019-20 Ruth Preddy Cup victory and should be incredibly proud of her achievements for this State," Grundy said.
As reported earlier, Bolton will represent Sydney Sixers in the upcoming season of the Women's Big Bash League after representing Perth Scorchers since the inception of the competition.`