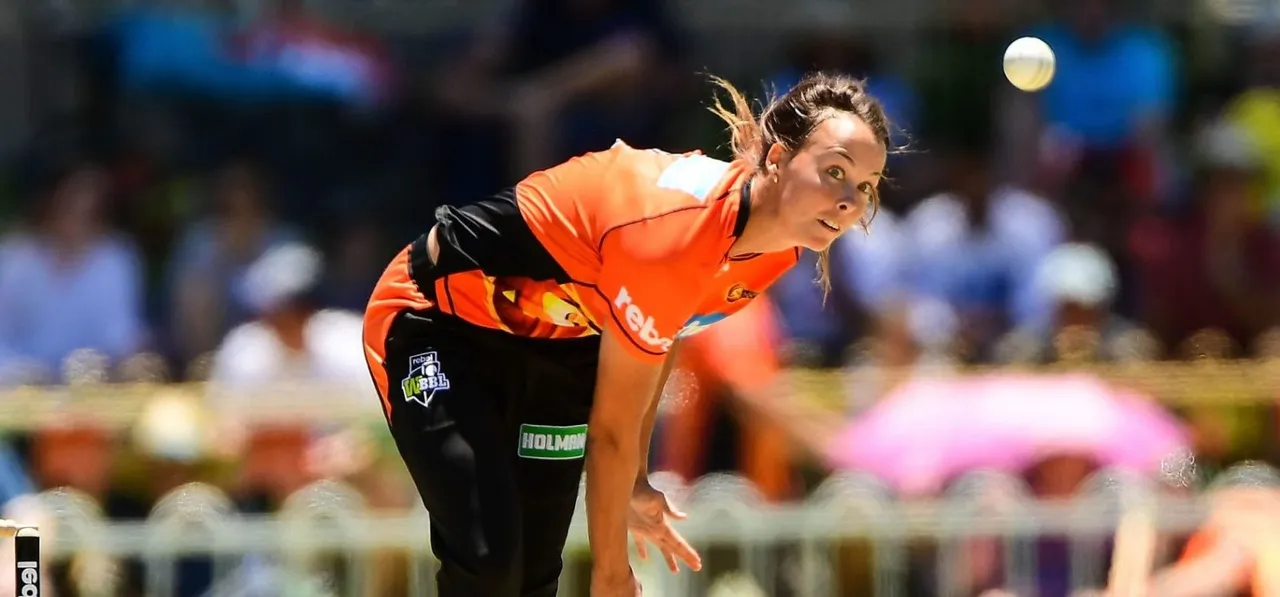 wp:paragraph
Piepa Cleary returns to Western Australia's squad for the Women's National Cricket League (WNCL) having successfully recovered from a leg injury she suffered while playing for Perth Scorchers in the Women's Big Bash League. The fast bowler steps in for Sophie Devine, the New Zealand allrounder, who will play no further part in the tournament having been relieved to join her national squad ahead of their limited overs series against South Africa.
/wp:paragraph
wp:paragraph
Cleary apart, experienced wicket-keeper Emma Inglis replaces injured Megan Banting in the squad. Banting will be out of action for a while, having suffered a calf injury.
/wp:paragraph
wp:paragraph
"It's great to have Piepa back in the mix, she has been out for a long time but is looking fit for this week's games," Micheal Dighton, Western Australia head coach, said.
/wp:paragraph
wp:paragraph
"Emma played for us in round one this season and returns to keep for us this game, and we will reassess Banting for the second game. She has the added benefit of having played a lot at this level in both WBBL and WNCL and can act as an experienced head in the middle-order," he added.
/wp:paragraph
wp:paragraph
Western Australia currently sit second on the points table behind New South Wales, and will be looking to continue their good run of form. They will take on South Australia in two home games on Tuesday (January 21) and Thursday (January 23).
/wp:paragraph
wp:paragraph
Squad: Chloe Piparo ©, Megan Banting, Nicole Bolton, Mathilda Carmichael, Piepa Cleary, Sheldyn Cooper, Ash Day, Amy Edgar, Heather Graham, Kath Hempenstall, Emma Inglis, Ash King, Emma King, Taneale Peschel
/wp:paragraph