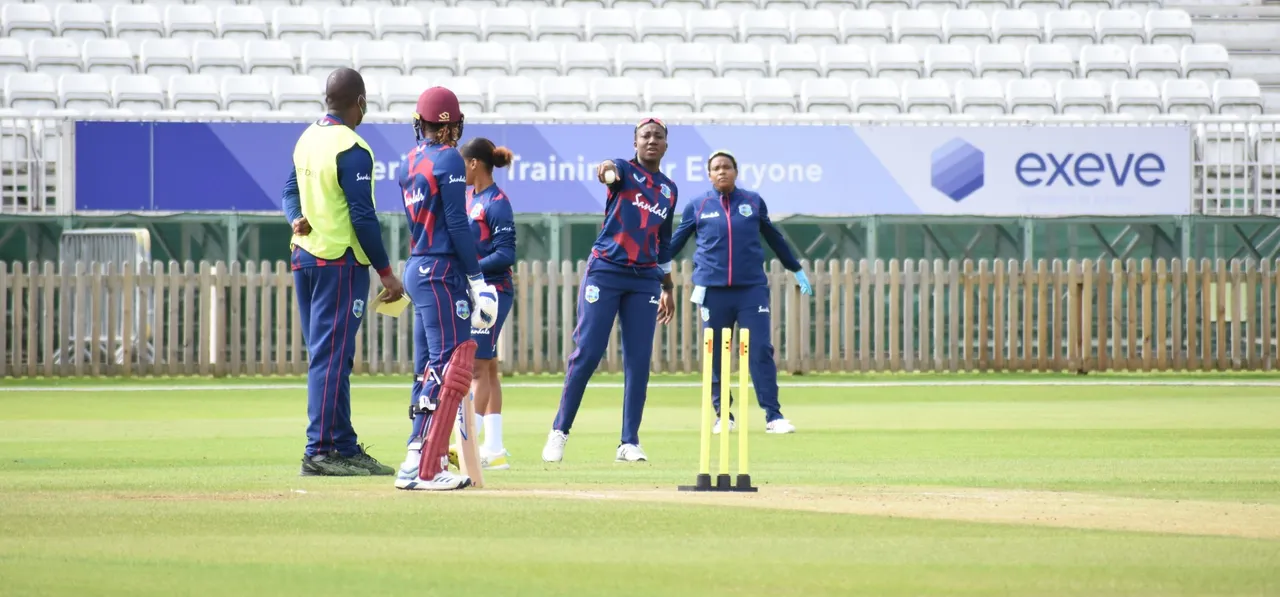 Former coach Junior Bennett has called for comprehensive changes in the approach of the West Indies team to improve and move forward at the international level. His comments come after West Indies were whitewashed 5-0 at the hands of England in the recently-concluded T20I series in Derby.
Prior to the start of the series, West Indies trained in Derby for two weeks before the start of the T20I series. However, Bennett believes that the preparation wasn't up to the mark, thanks to COVID-19 which closed everything for almost six months. He also stated that a long-term approach needs to be put in place if the 2016 T20 World Cup champions need to go up the ladder at the international level.
"We need to pay more attention to female cricket at the grass-roots level and do more for the women," Bennett was quoted as saying to
Jamaica Gleaner
. "I believe the same effort should be given to the women as the men's team because the females are being short-changed."
He also said that the regional teams should be the focus of the board and that short training camps before tours won't help in developing the game. "We have to find a way to get schoolgirls competitively playing the game," he said.
ALSO READ: Courtney Walsh appointed head coach of West Indies till the end of 2022
"Right now, there is no high school cricket for girls. I know there might be an issue with the availability of players, but we can start by playing six-a-side cricket at the preparatory and primary level, and after that, we identify the best talent and keep them in a training program that sees them playing cricket eight or nine months for the year rather than two months."
The current rule states that at least a couple of women should be a part of the school team. Bennett, who coached the national side for a brief period in the 2000s, said the concept needs to be tweaked. "It would be great if we could get three cricket centres set up across the island for the girls - one in the east, central, and out west, where the girls are getting regular coaching and playing together regularly."
Despite the series loss, the former Jamaica senior men's team coach believes there are many positives to take from the England tour. "There have been some positives on the tour, especially in our bowling," he said. "We start well with the ball in almost all the games, and I believe if we can work on our middle-to-death bowling and be more consistent with the bat, we can win some matches."