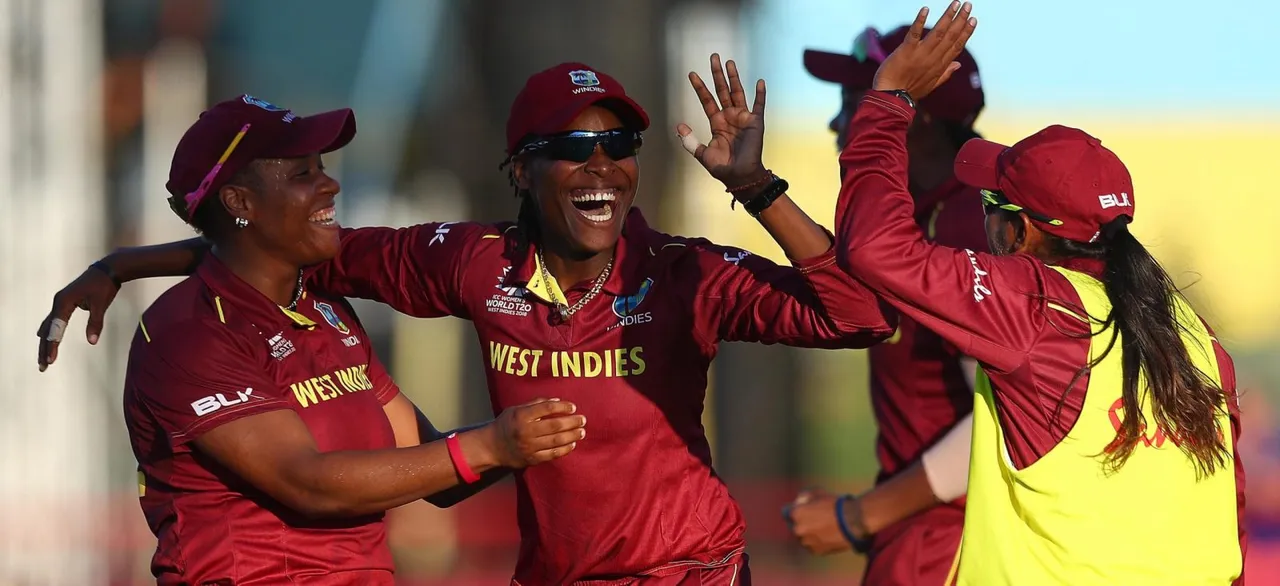 Batting has been one of the concerns for West Indies recently and Britney Cooper believes that they need to be more consistent with partnerships against England in the five-match T20I series which starts next week on September 21. Although Germany played Austria in the resumption of cricket post-COVID-19, this series is going to be the first of the top-flight since the T20 World Cup in March.
"It's a concern but since we are having a lot of middle practice, the girls are working hard to get in the order," Cooper told reporters over a Zoom call on Monday (September 14). "I believe we have to be a lot more consistent. That's something we have fallen short in the past few years and in a series against England we need to be a lot more partnership and whenever we get a chance put the opposition under pressure."
ALSO READ: West Indies is hoping to put up a good fight against England, says pacer Shamilia Connell
The 31-year-old Copper, who made her debut in 2009, has played 67 matches with just 582 runs in her tally including a lone fifty-plus score. A right-hander who is flexible at both top-order and middle-order, Copper has enjoyed more success batting at top three scoring 273 runs in 17 games. In 43 games where she has batted in the middle, her figures stand at 297 runs from 43 matches.
Asked about if she wants to bat at the top against England and reinvent herself, Copper played it safe. "Honestly we have a lot of openers in the team currently. It's just we have to find the right pair at the right time to conquer England bowling attack," she said. Speaking about her personal goals in the series, she said: "We want to win the series but my personal goal is that I want to score at least two half-centuries if I get the opportunity to play in all the five games."
Cooper, whose last international match incidentally was also England in the T20 World Cup earlier this year, is following the
Southern Vipers
in the ongoing Rachael Heyhoe Flint trophy. "I have been following the Vipers team. I know a few girls from that team and they are in the finals. It's really good to see the games been shown live and it's really good streaming," she concluded.