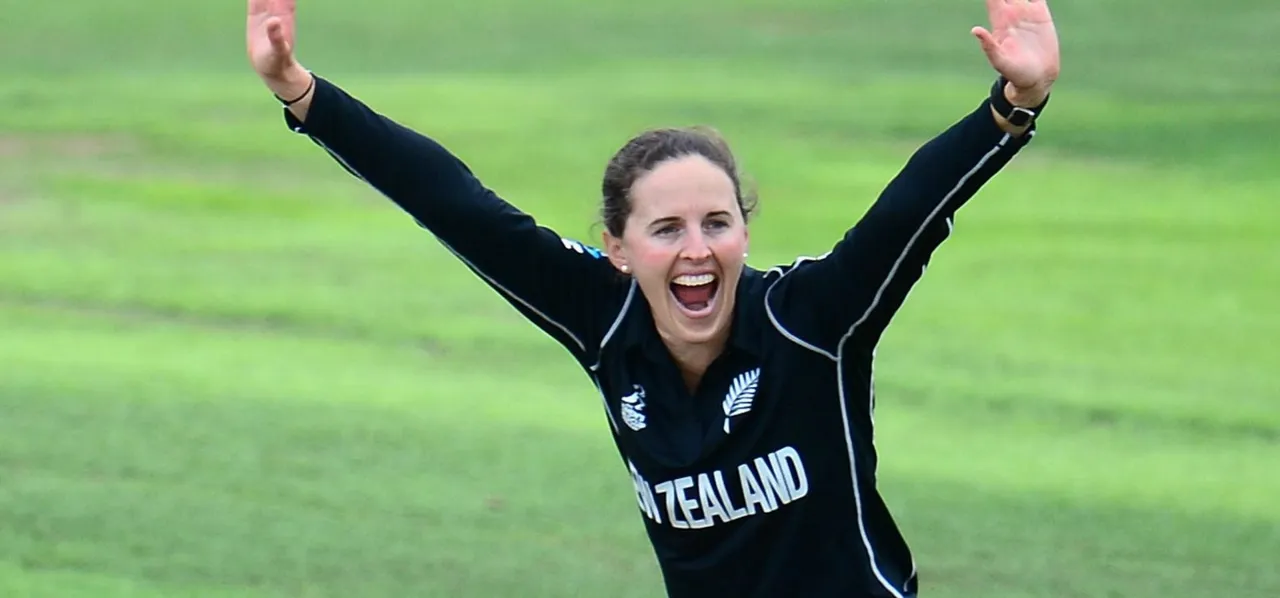 New Zealand, finally registered a win on Australia soil, against the Governor-General's XI by 166 runs in Sydney. Ahead of the 3rd ODI on the March 4, Amy Satterthwaite and Meg Lanning spoke about the series.

When asked about Governor's General win Satterthwaite retorted, "Feeling pretty good about it, playing the Governor General's XI. We had a good time in the middle with both bat and ball which put us in a really good place."

Lauren Down played a match-winning knock to which powered White Fern win alongside Katey Martin who made 76 to support Down. Satterthwaite said, "Down has had really at the domestic level of good performance. She has had a fantastic season there and for her to step up and can do is brilliant also for her confidence to move forward."

"Katey Martin played like an understudy to Lauren little bit but we know what she is cable of which is really pleasing and that 100 runs partnership. That game was exactly what we wanted to produce and we know we need to put on some good partnership with both bat and ball and to be able to to that was very pleasing," she added.

"It will mean a lot to me get for the line in the last match. You often look at a series and think that you are 2-0 and what are you still playing for. But we need to pull up our shoe and especially against Australia. It's always great beating a team like this and I think we have a really long summer. We have played some good cricket and some that we would like to improve as well so. We have an opportunity to put a really good performance and really," Satterthwaite concluded.

White Ferns have lost Rose Bowl series to Australia already 2-0. The third match will be played on Sunday (March 4) on Oval Junction.

"Oval junction is a good wicket. Normal has played well when we played here. It can be really good batting wicket. Hopefully, it's another good contest."

Australia played the Cricket Victoria XI on Junction Oval prior the 3rd ODI. On which Lanning said, "It's nice to spend some time out in the Oval junction. You don't often get a chance to play at the venue we got the chance to play it's better than any other net practice."

"We knew it was going to be difficult New Zealand are a great side. They have shown throughout the series that they have got a lot of good strength," Lanning said.

Lanning also acknowledged White Ferns performance against GG's XI, "It seems like they had some good performance against the GG's XI."

"Every game we play for Australia is a very important game and very privileged position to be in. We are not taking that for granted. We had a great summer but we have to finish it well. It will be really disappointing if ended with a loss," concluded Lanning.