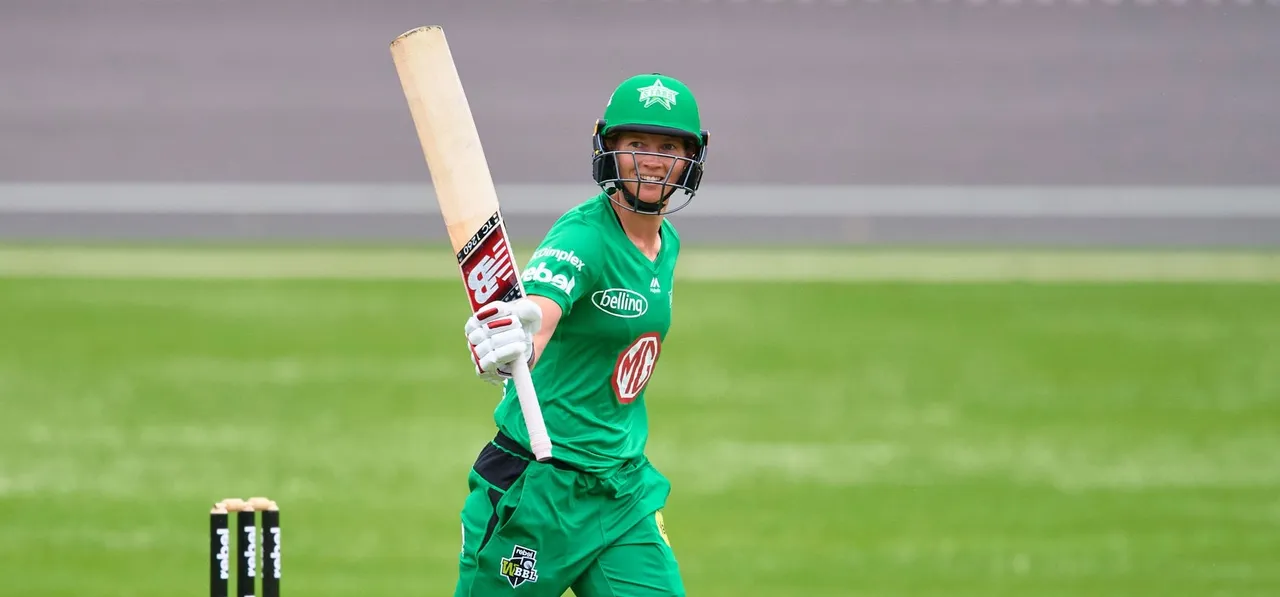 Melbourne Stars captain Meg Lanning believes her team have not yet played to their potential even after they registered their fourth victory on the trot, beating Brisbane Heat to end the weekend at the top of the points table.

The 29-year-old said that they have a proper mix of young and experienced players in the squad, and have been building the momentum throughout the tournament. "You need to keep improving and keep getting better. I don't think we have played our best cricket yet, but, certainly, happy with the start," Lanning told reporters on Sunday (November 8).

"We have got a good squad together; some experienced, and some younger players as well. It's been great to see the younger players step up today. It's been great to give them some opportunities."

ALSO READ: Devine blitzkrieg sinks Sixers; Lanning sets up Stars' victory over Heat

Opening the batting, Lanning made swashbuckling 25-ball 54 and took the game away from the Heat in the powerplay. Speaking about her knock, she said, "I was able to find the middle a couple of times early on. The wicket was coming on nicely, I felt. I was just lucky to get a few away."

On her aggressive approach with the bat in WBBL06, Lanning said that she had not made any technical adjustments and that it was more about having a positive mindset upfront.

"It's more of having a mindset of being short and sharp with the feet movement and getting through to the ball; different to me usually, as I use my hands and wrists a little bit more, exploring other bits of my batting, being really positive and taking the bowlers on."

ALSO READ: Want to be consistent and make those match-winning contributions: Heather Knight

The 28-year-old felt that with the depth they have in the batting department, Stars could afford to push the boundaries a little. "We really want to try and build some momentum early and back ourselves. We know, we have got a pretty long batting line-up. Sometimes it will come off, and sometimes it won't. was lucky that it came off well for me today."

The Stars skipper was all praise for leg-spinner Alana King, who has played a crucial role in the last couple of matches. "She is a wicket-taker, and I think in T20 cricket that's really important. She has been able to keep the run-rate down as well. So, she is an important player for us. She has been able to bowl at any point and take wickets."

Lanning believes that King will continue to be a vital cog for the Stars in the tournament going forward. "I think as the tournament goes on, spin perhaps, might play an even bigger role than it has now. She is gonna be an important player for us," she concluded.