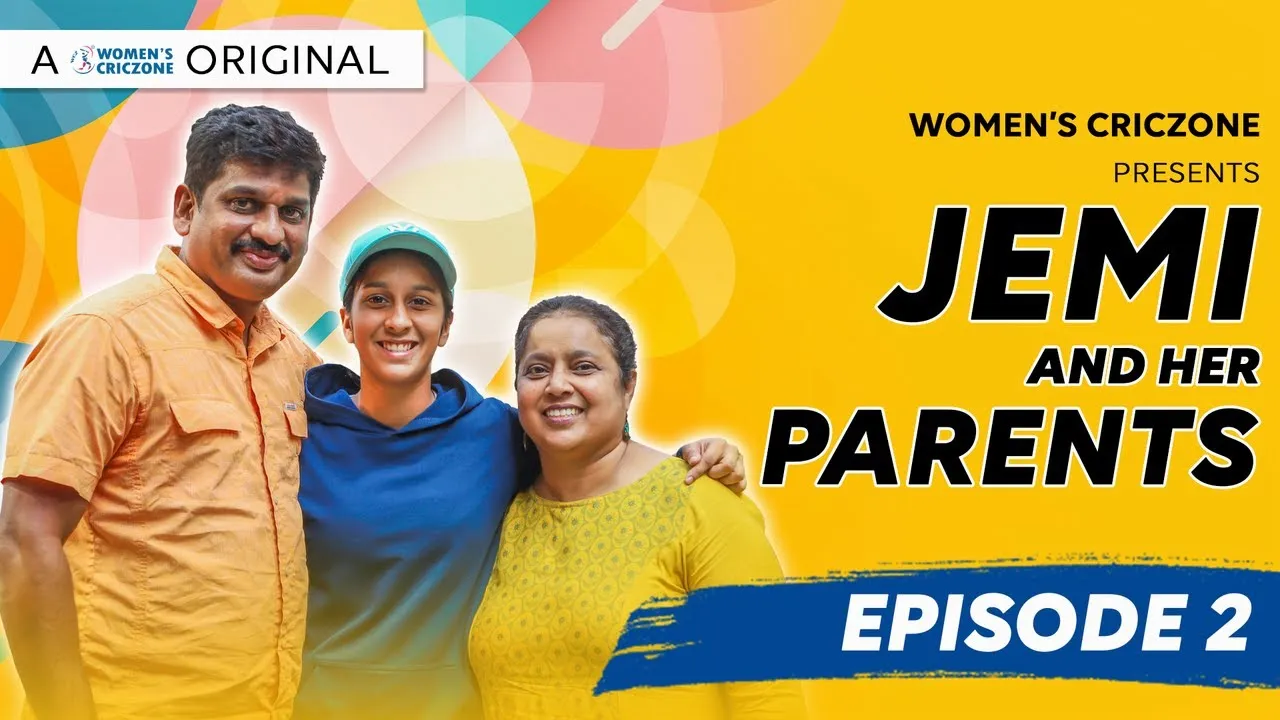 We know Jemimah Rodrigues as a lively being as seen through her social media and online presence. But is she so at home? What's her equation with her siblings and parents? A chat with her parents reveals a lot about Rodrigues, the daughter, her religious side and more. Liked the Video?? Give the Video THUMBS UP!! For more such videos, subscribe to our YouTube channel ►
https://www.youtube.com/c/WomensCricZ...
​
& Don't forget to push the Bell 🔔 icon to never miss an update.