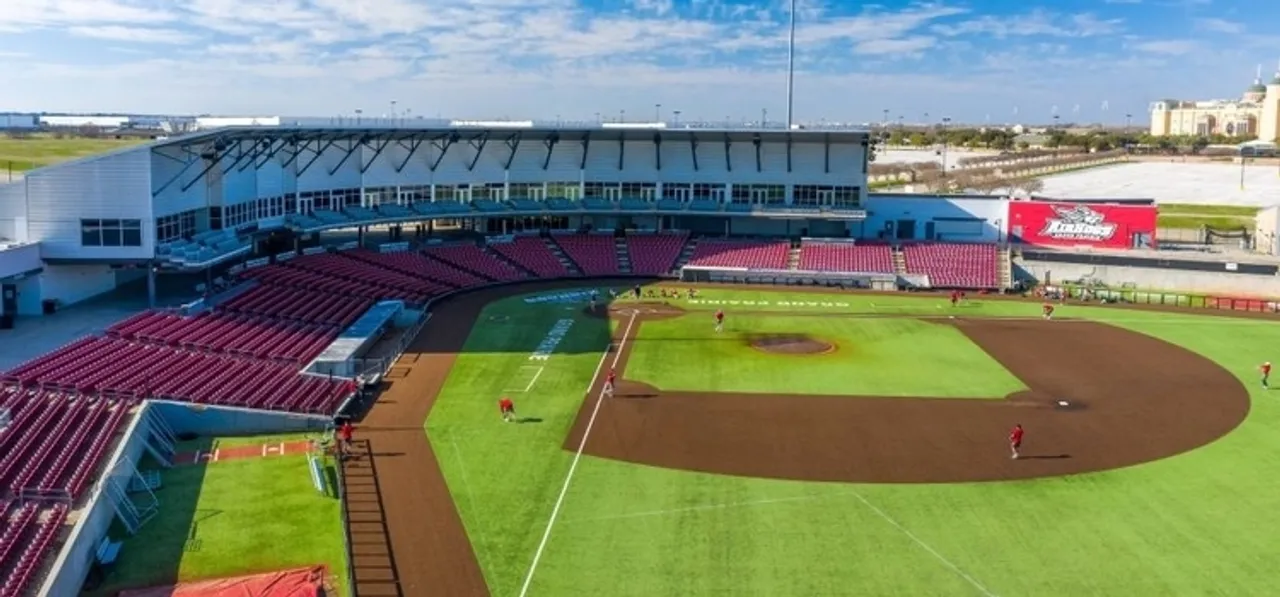 The AirHogs Stadium in Grand Prairie is going to become a world-class cricket stadium - the first in the USA - after Major League Cricket received approval for the redevelopment of the facility. The renovation process is expected to be completed in 2021 before the launch of the Texas MLC franchise.

Sameer Mehta and Vijay Srinivasan, the co-founders of ACE and MLC, said that the Grand Prairie would represent a seminal moment for the sport in America. "Grand Prairie's centralized location in the U.S. and the thriving Texas cricketing community, allied with the quality of the facility, made it the perfect site for us, and we are certain that this is the beginning of a fruitful long-term partnership with the City that will bring much success," they said.

The USA Cricket Chairman Paraag Marathe said that the facility would help them develop domestic talents in the country adding, "it is a significant stride forward for the growth of cricket in America."

ALSO READ: Five venues to undergo upgrades ahead of Women's World Cup 2022

"We also look forward to bringing international cricket events, and the crowds that go with them, to our new stadium, and to help introduce the sport to a broader audience," Marathe added.

For USA Cricket, the venue would be the focal point to bring major international events to the United States, including regional International Cricket Council (ICC) World Cup and T20 World Cup Qualifiers for men and women, Cricket World Cup League 2 series, and international series against Canada, West Indies and others.

The renovated facility would serve as the base for the United States cricket team and as a High-Performance centre for the players across age groups.

Currently ranked 19th in the world, the men's team gained One Day International status in 2019. The USA women's is working towards the qualification for the ICC Women's World Cup next year, as they had advanced to the global qualifier in 2019.